Gettin the car ready for 1of1 today. started with taking out the fender spacers, to get even more flush up front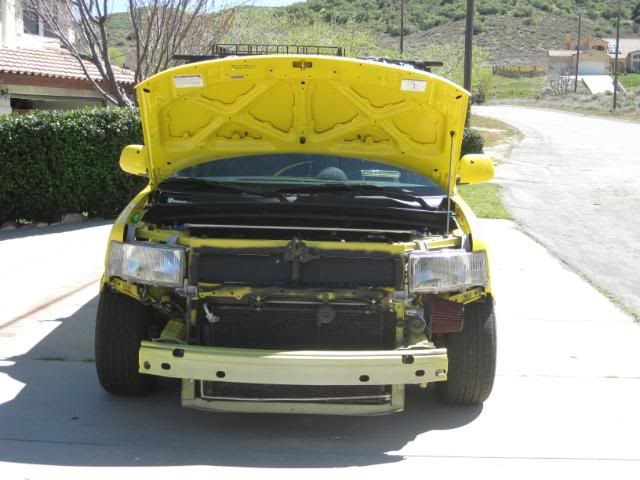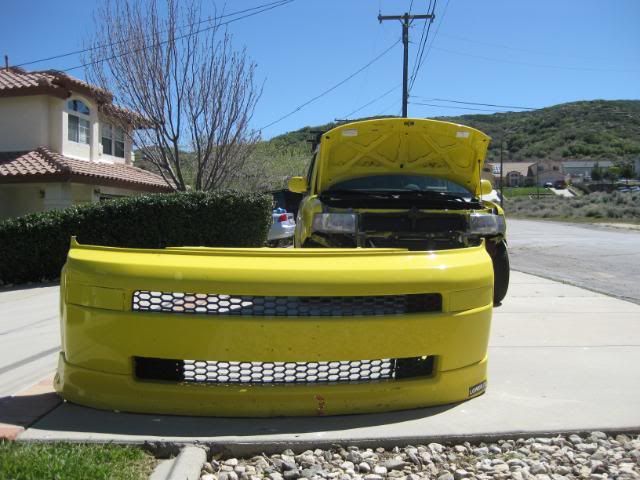 still in there (thats what she said)
Its out!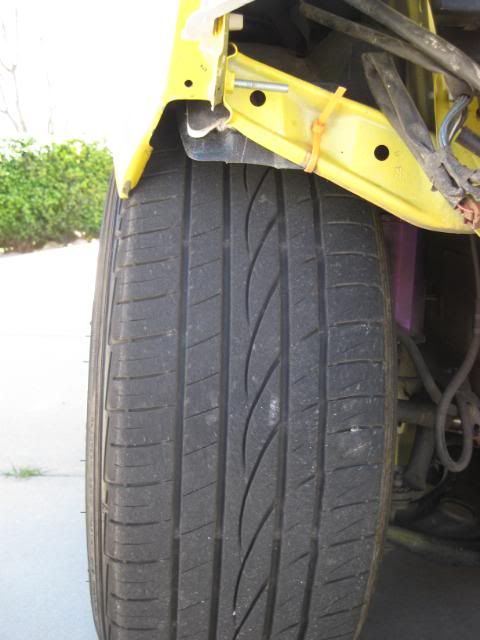 Now that thats done, its time to lower it. hehehee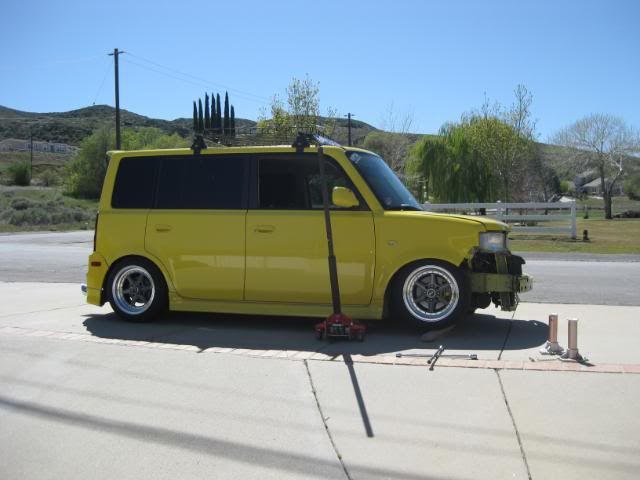 Loooowwwww :D
Ok so i might rub
Both side are done!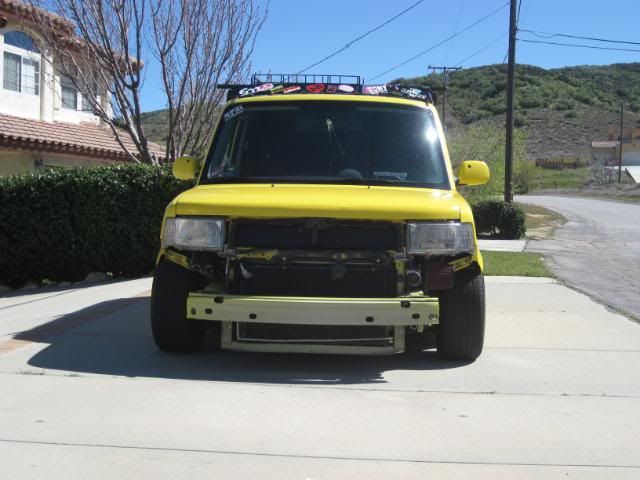 back together. a lil sneak peak haha
Ok so i rub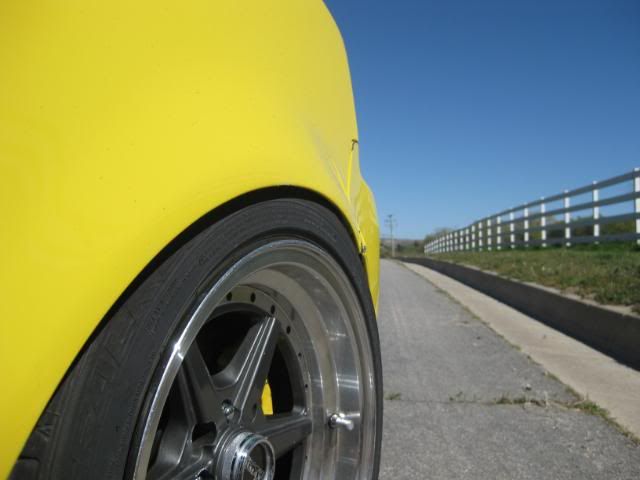 drove to a random spot and snapped a few pics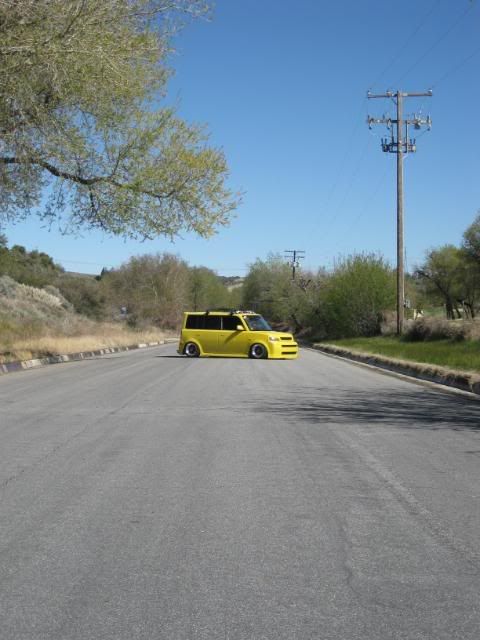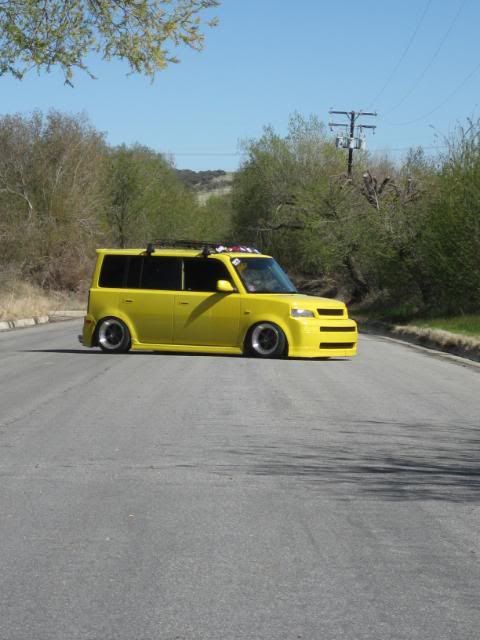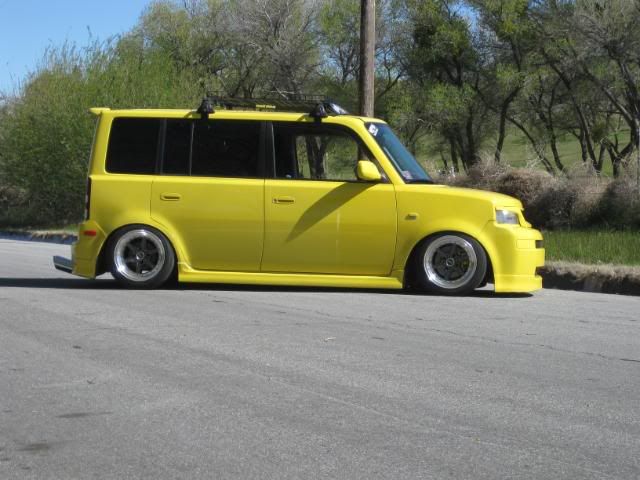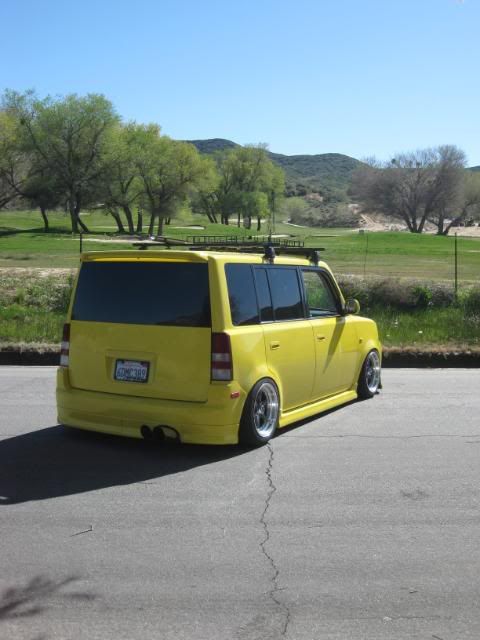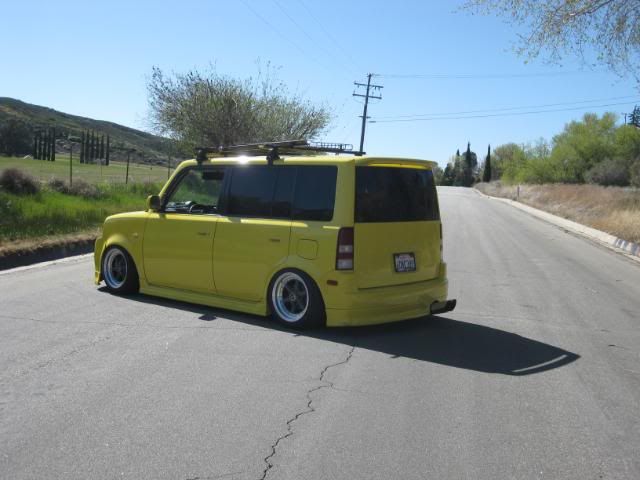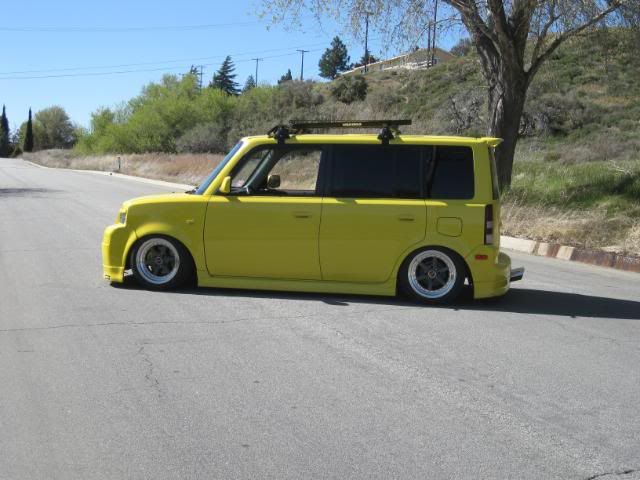 driving back home. lol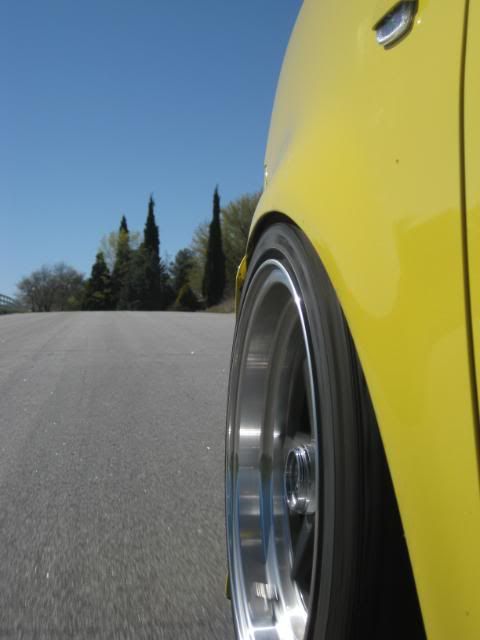 idk if u can see this, but after like 2 min of driving around my town, both fenders had a bunch of tire dust on em. it'll be a fuun drive to long beach friday.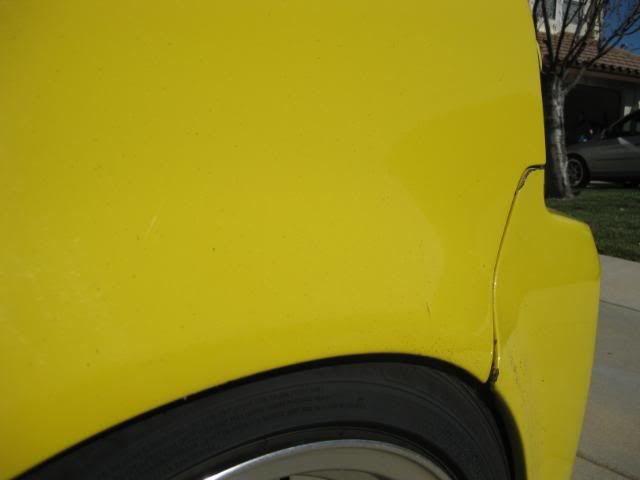 then it was time to wash my car. lol. this was actually after i washed it, i was detailing the interiror
somewhere in the mix i finished up my IC piping
me making sure i got every spec out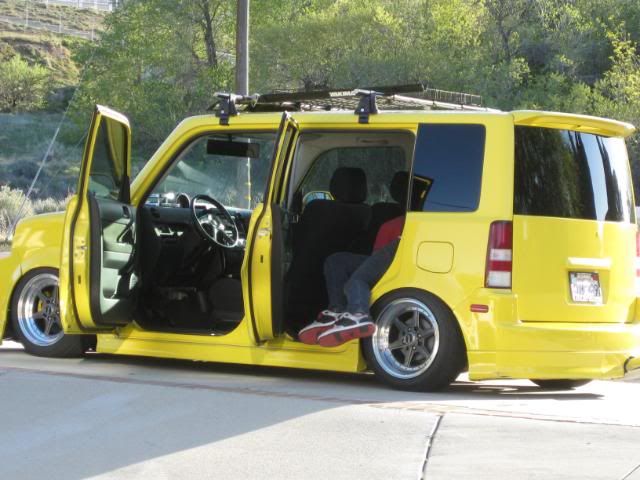 Oh look a vaccum
My friend was bored.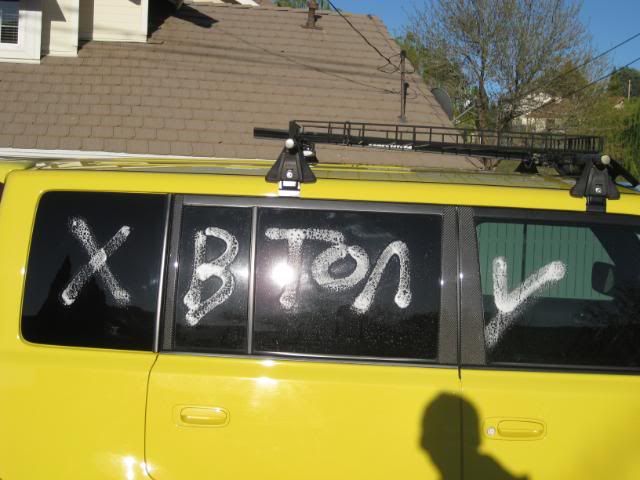 And zomg im getting my power stering fixed tomorrow! Lets see how long it lasts this time. Jajaja