Saturday April 17th was the HFD Coastal Cruise! Woot woot! Alright lets get to it. Ryan wanted me to get to his house early so i could work on his bumper. I got there at 9 with JC. Ryan was asleep WTF FACEPALM! Lol. so we woke him up, and he had to wash his car. So JC and i got bored. lol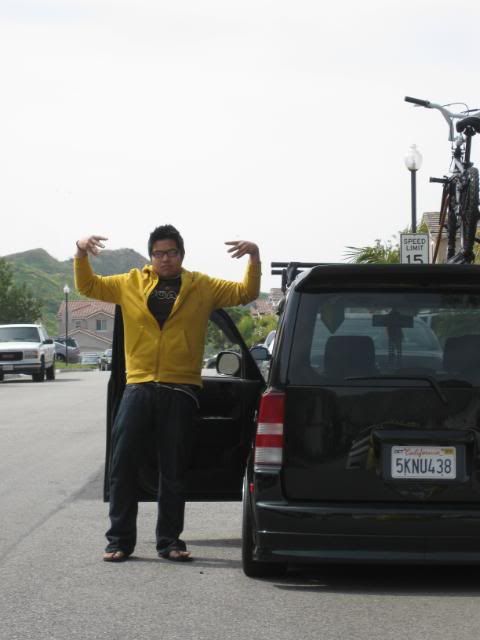 Alright Ryan finished and we rolled to Vons where we were meeting the other HFD guys from the valley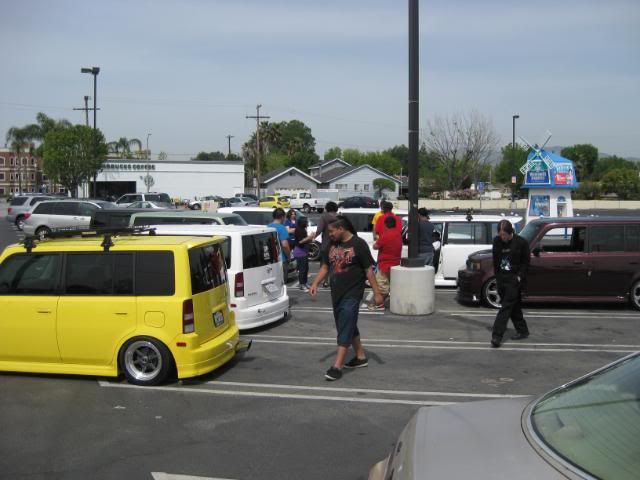 Woot woot! Rolled out to the meeting place in Santa Monica to meet up with the rest of HFD. I threw Tibo the cam and told him to take pics. haha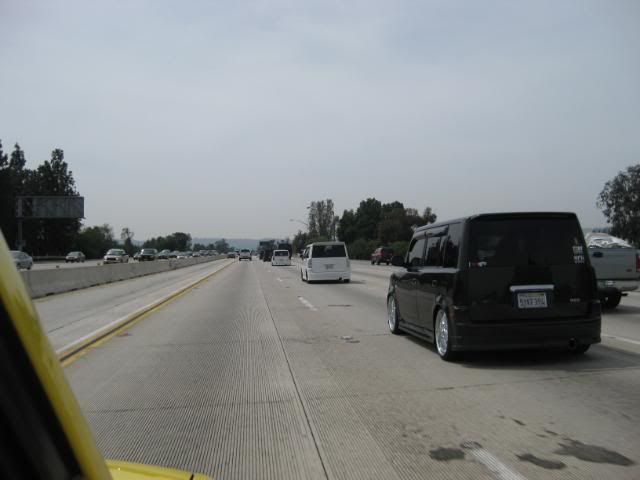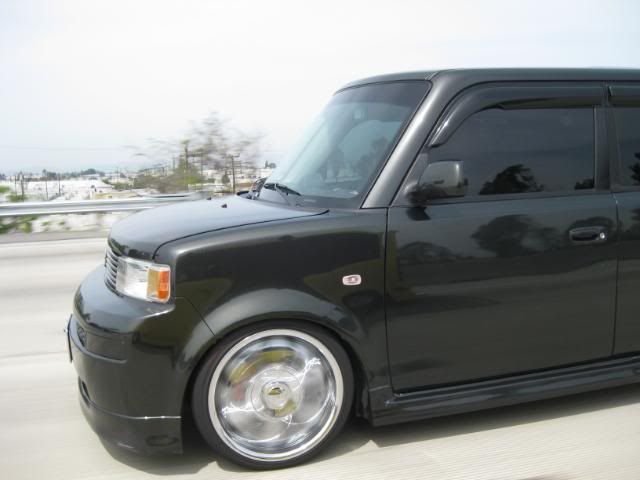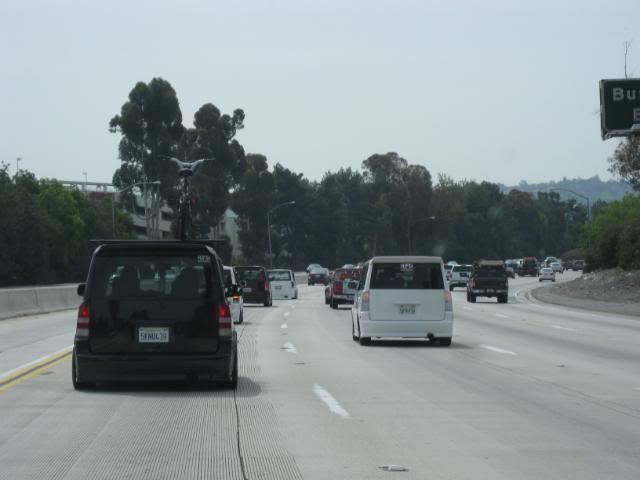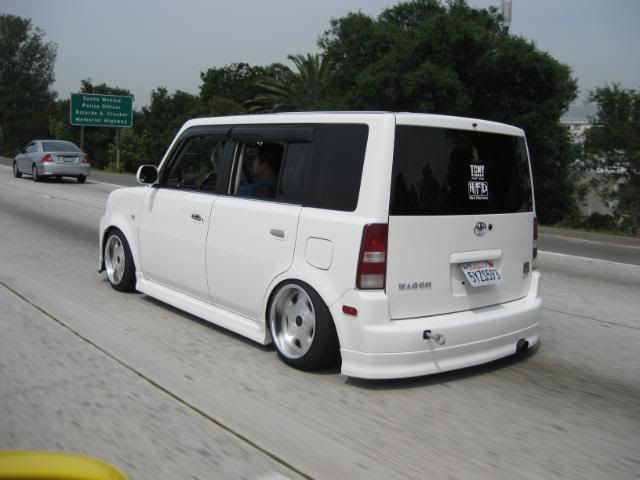 Ryan didnt like the cam. or maybe it was tibo? hahaha
We met up with the rest of the guys and rolled outta there! PCH time!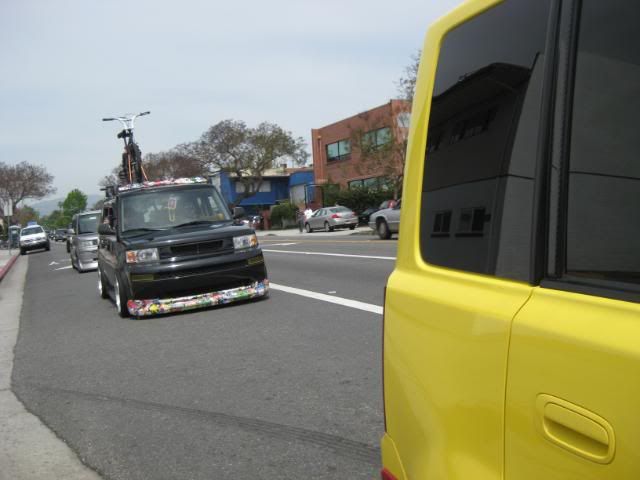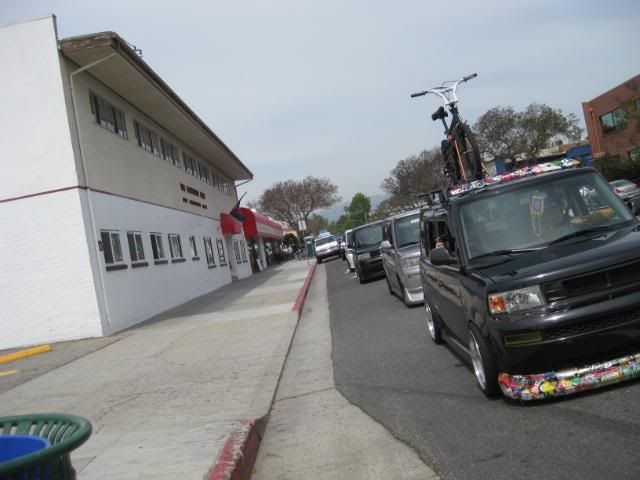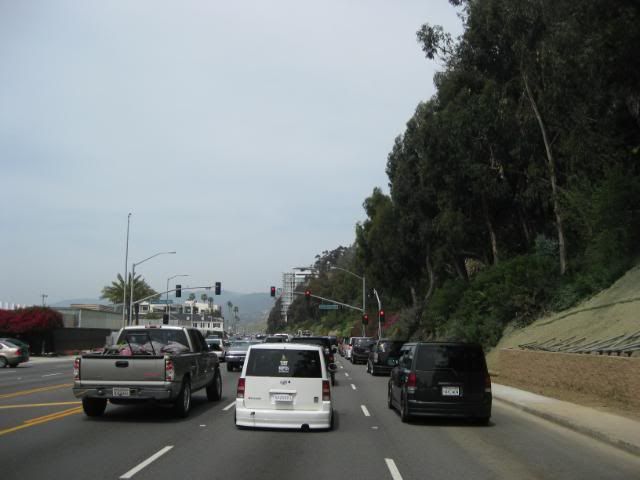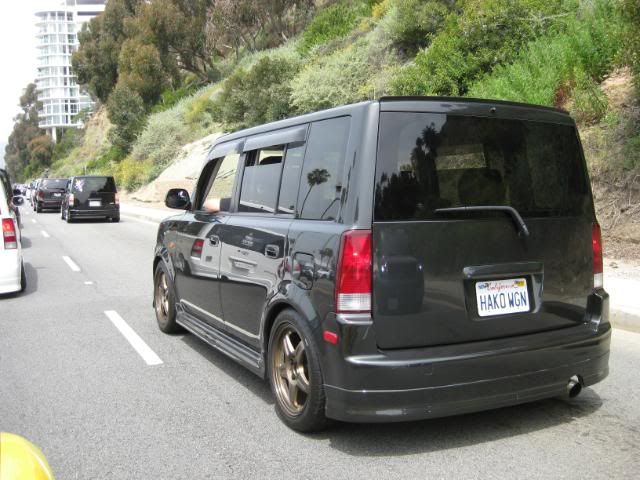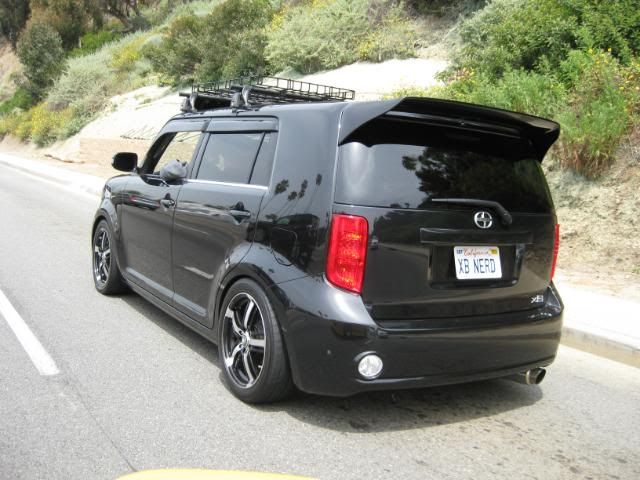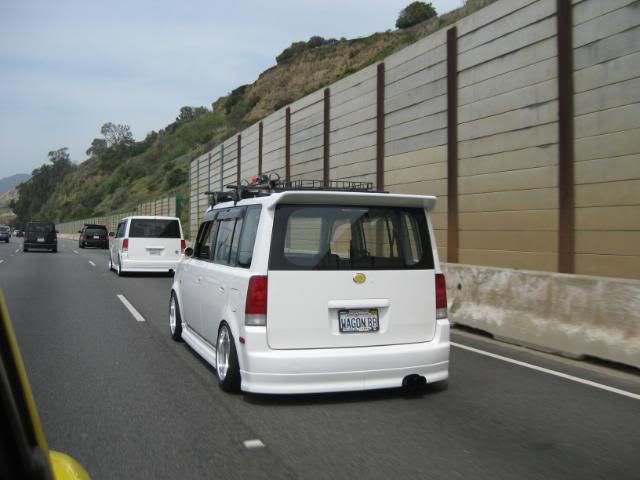 Eric snapping a pic. haha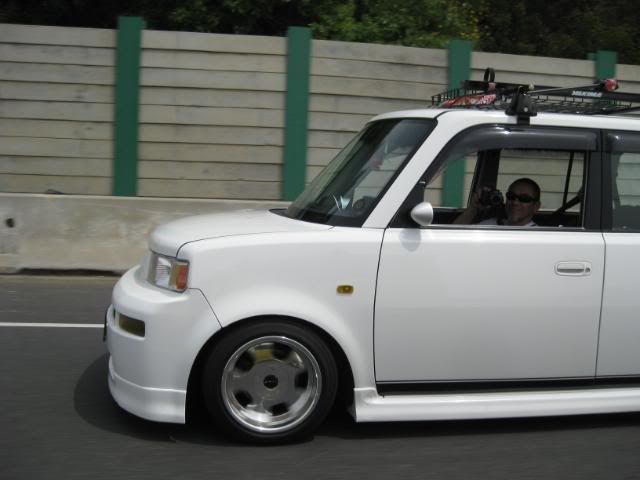 Then we were hungry, and some people needed gas. so we took over the gas station. haha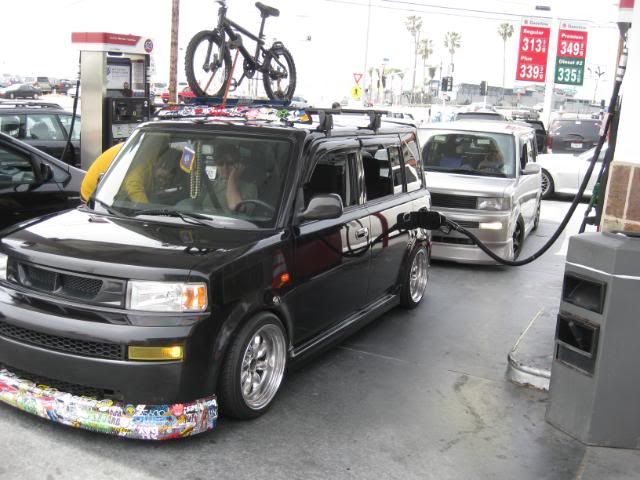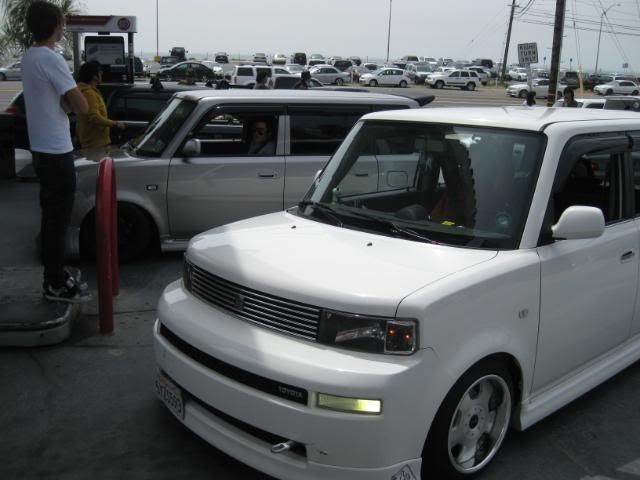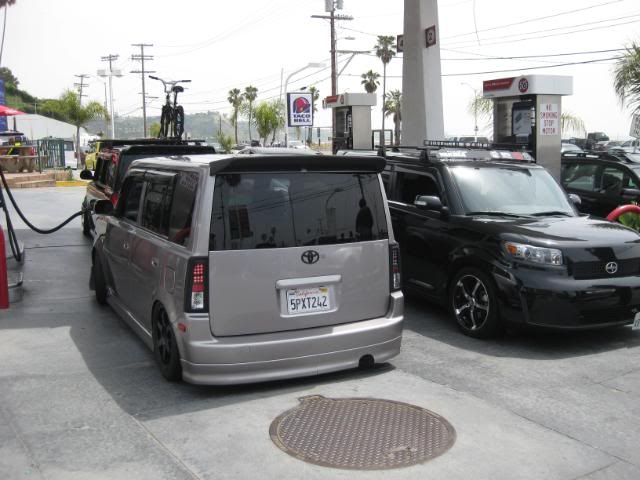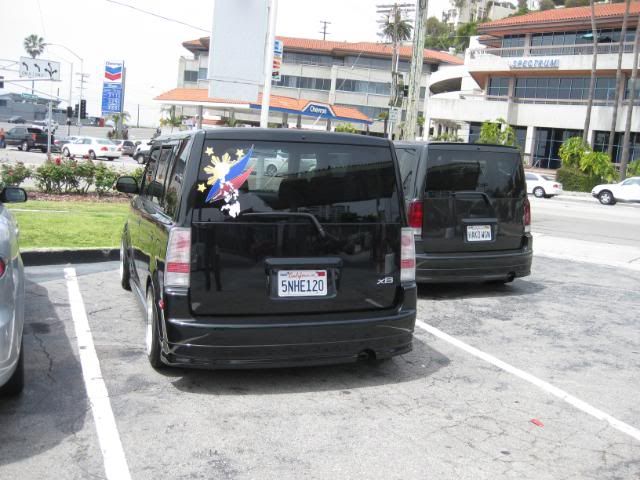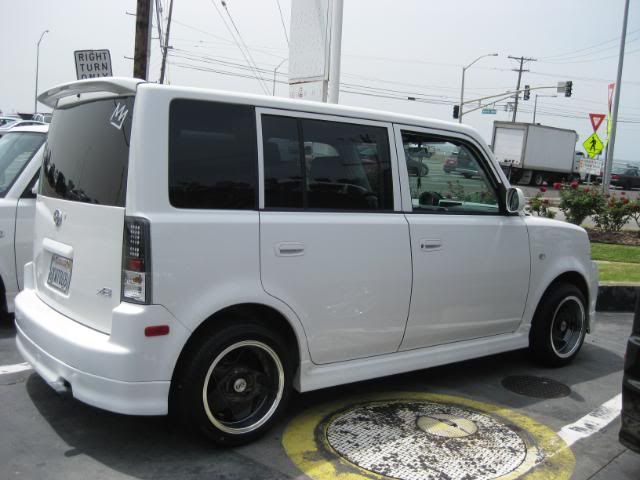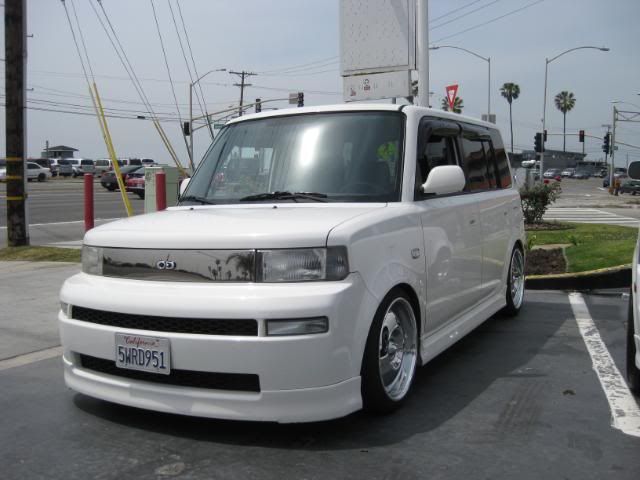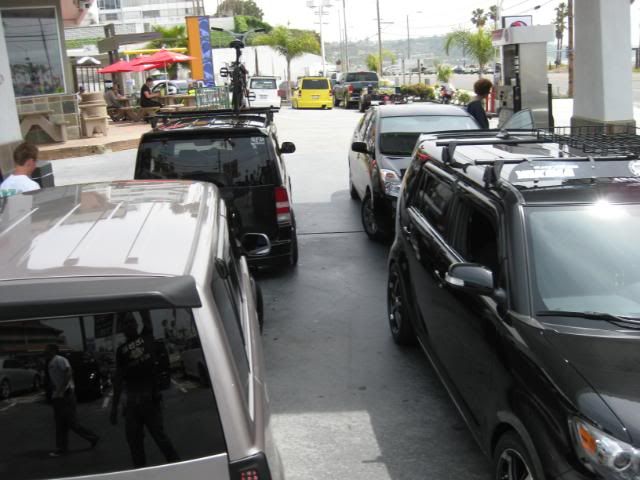 Back on the road!
Todd takin a pic!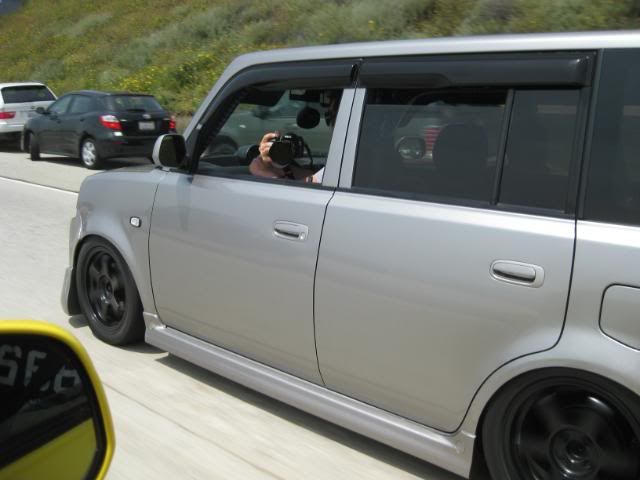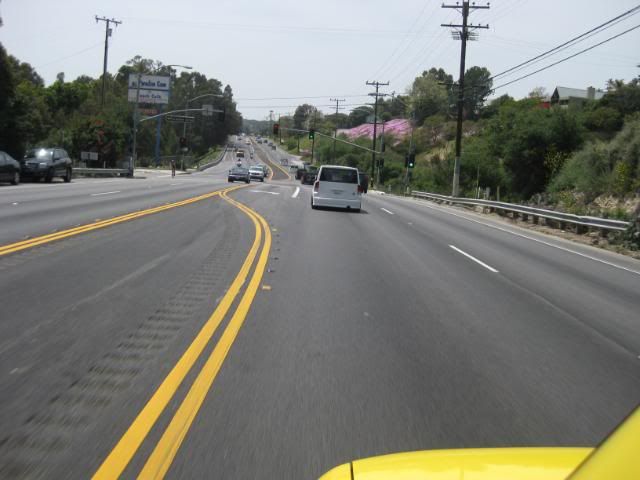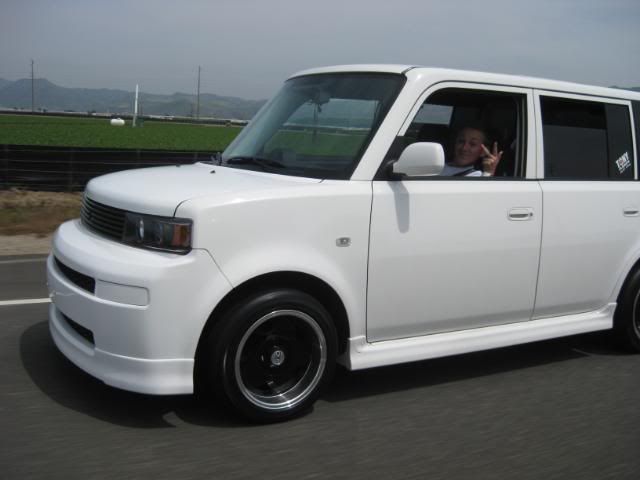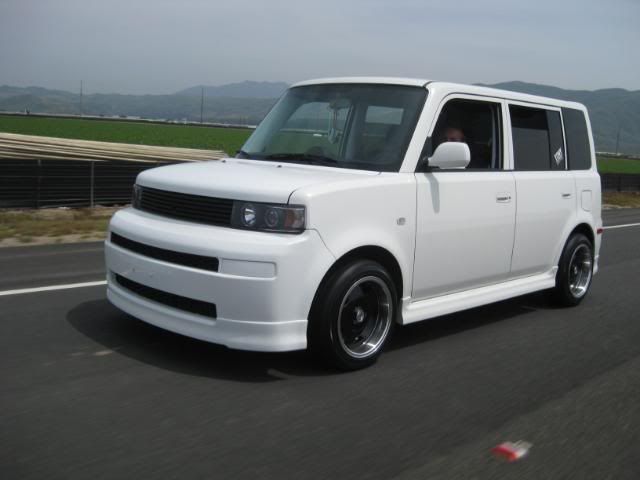 We made it to Port Hueneme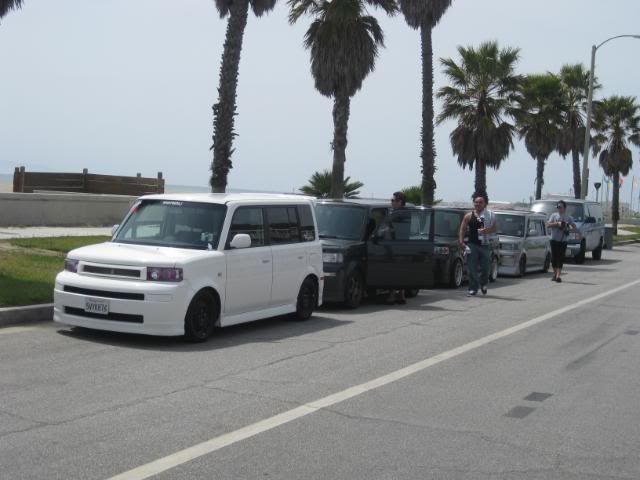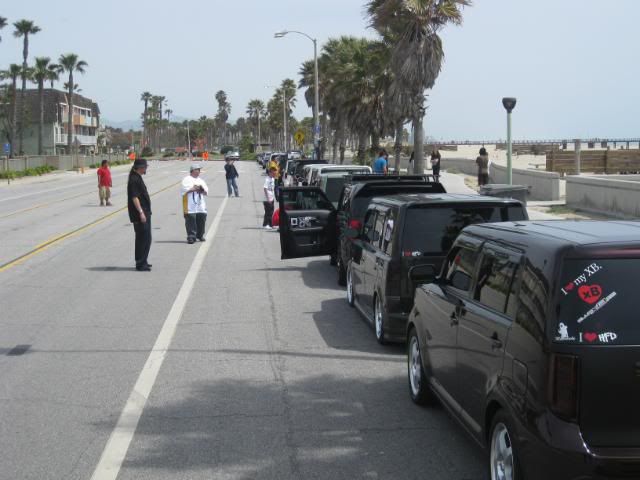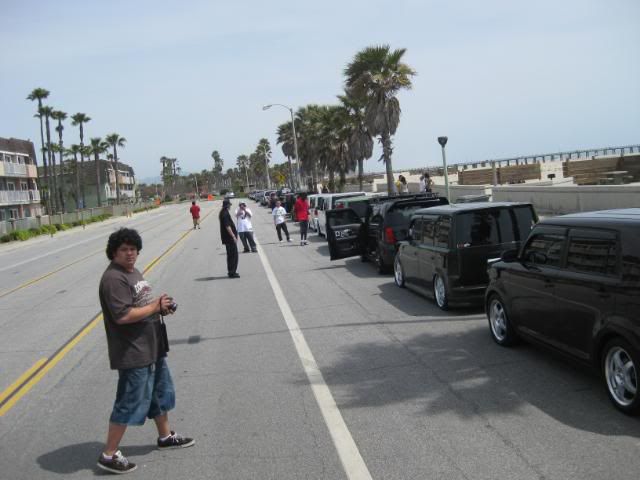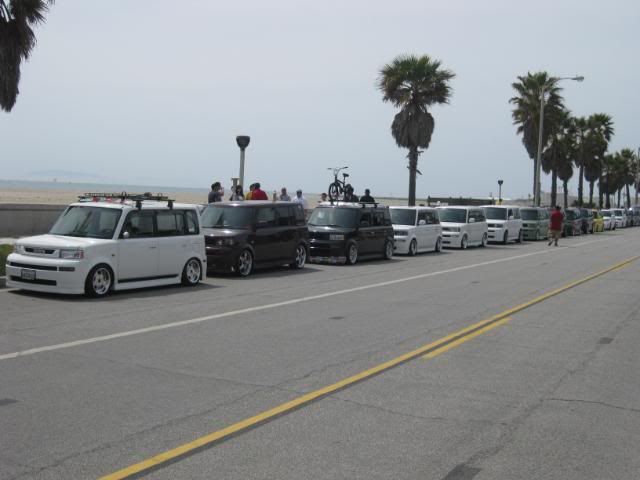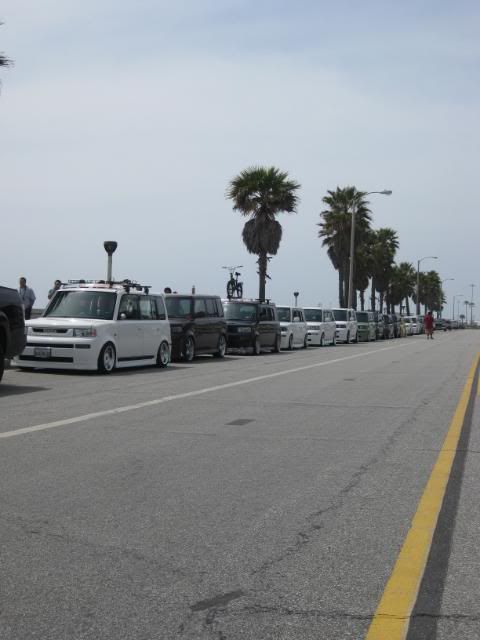 Us payin for parking. lol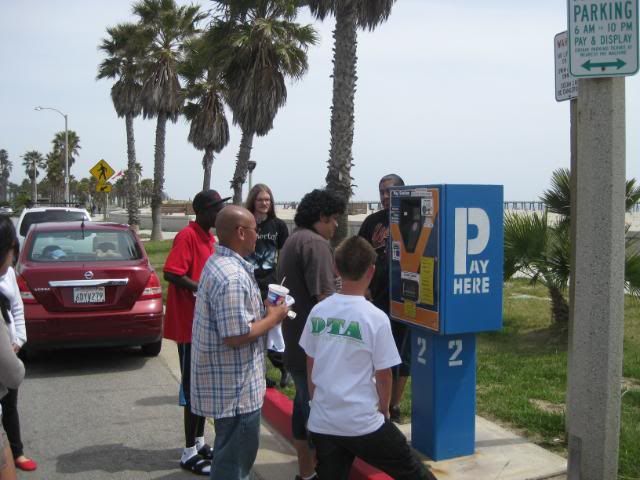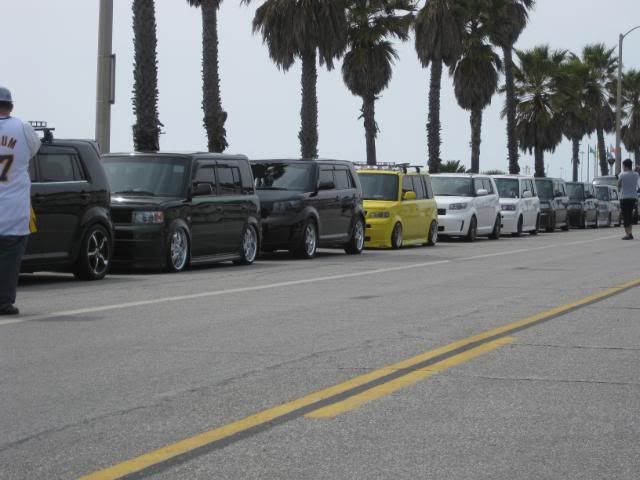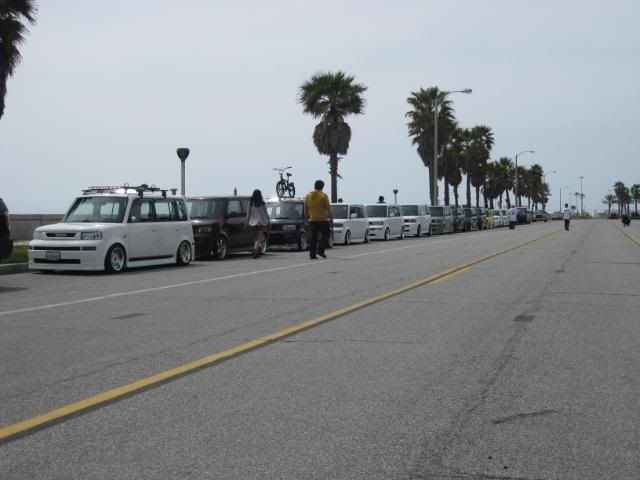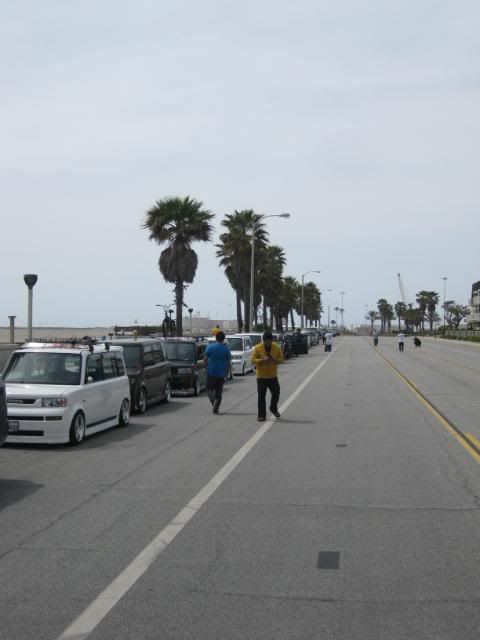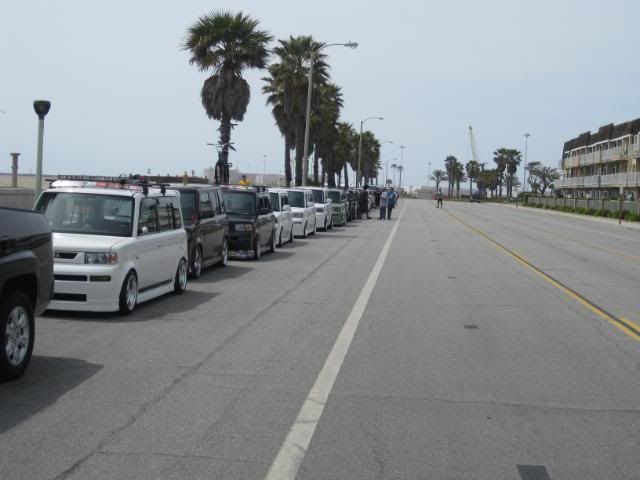 JC Doin his work on that wall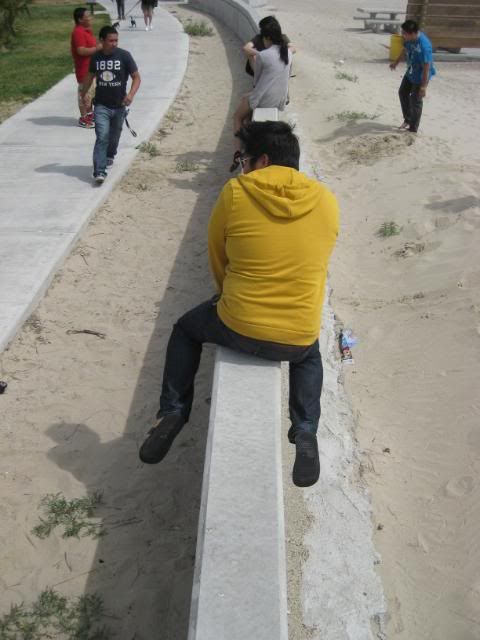 Then we went on the beach. hah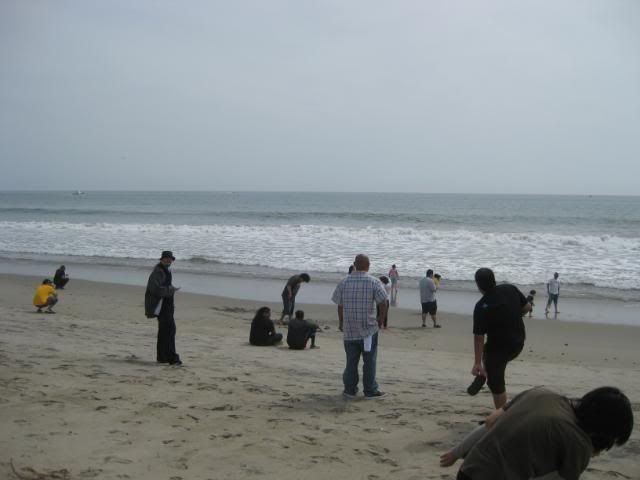 Baywatch moment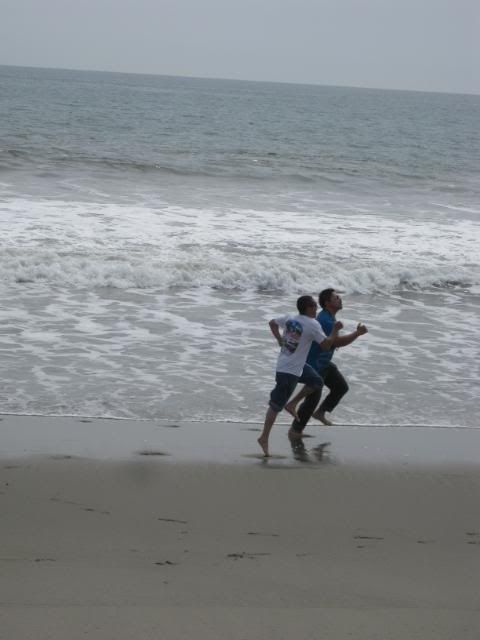 Ryan and Tibo tryin to catch Eric.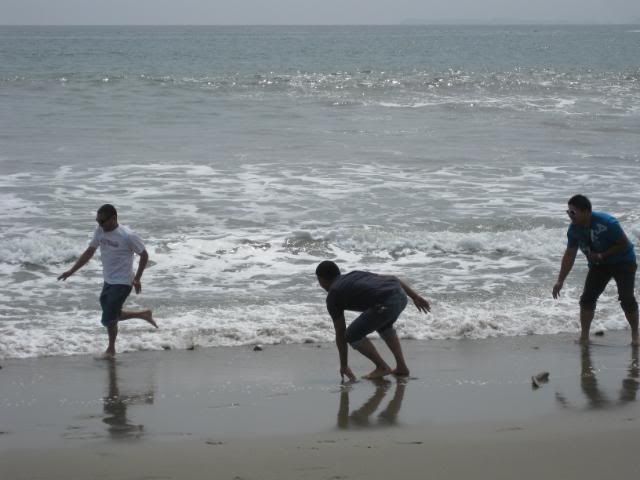 "Tag ur it" "Noo ur it!!" lol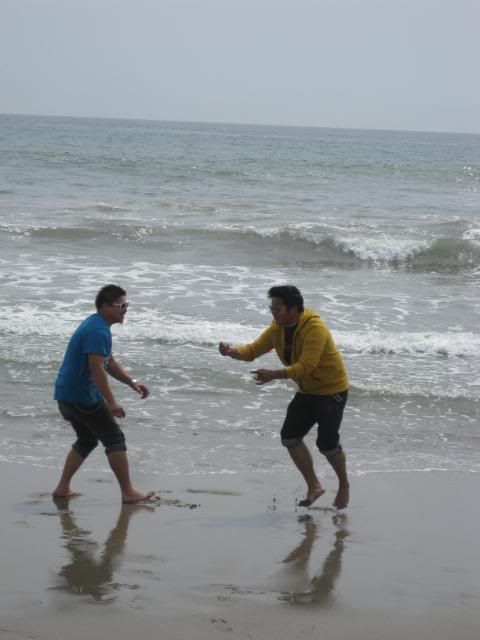 Time to "welcome" the new member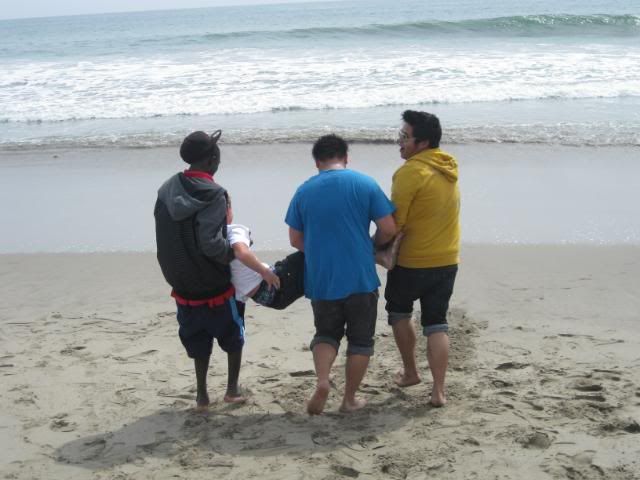 Walkin back to the cars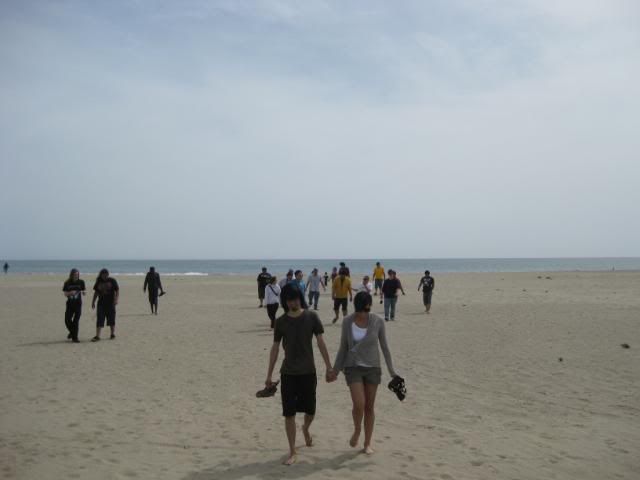 Photo shoot time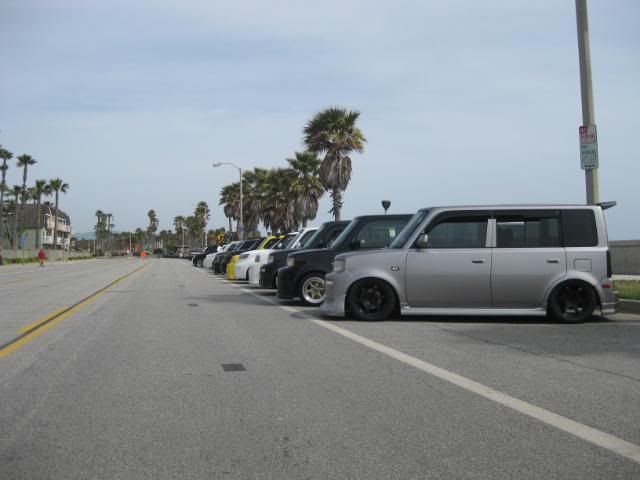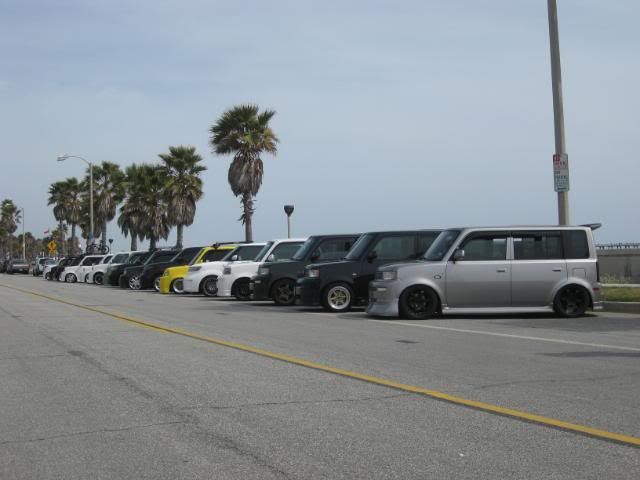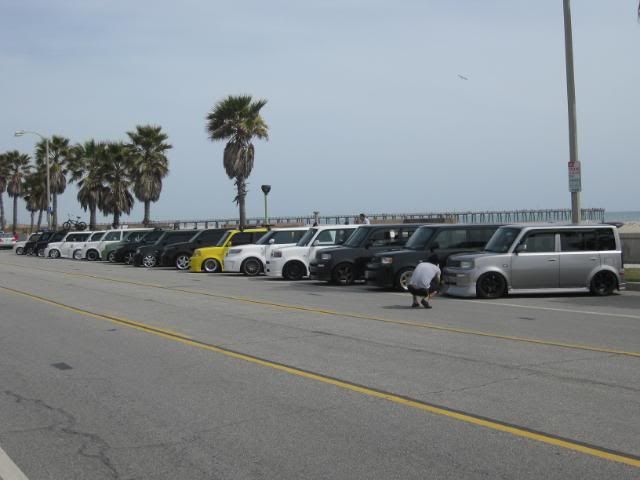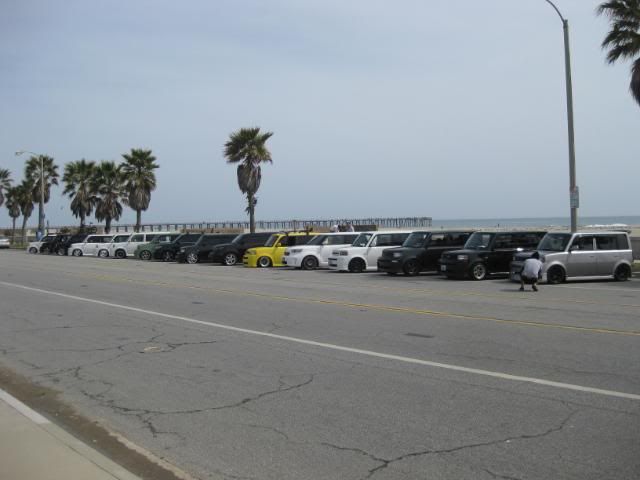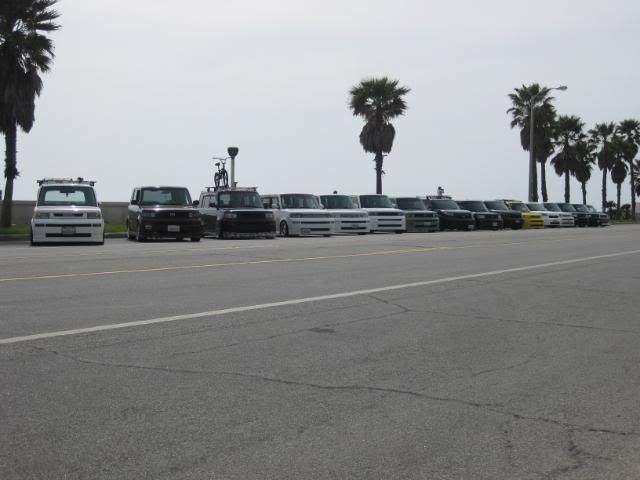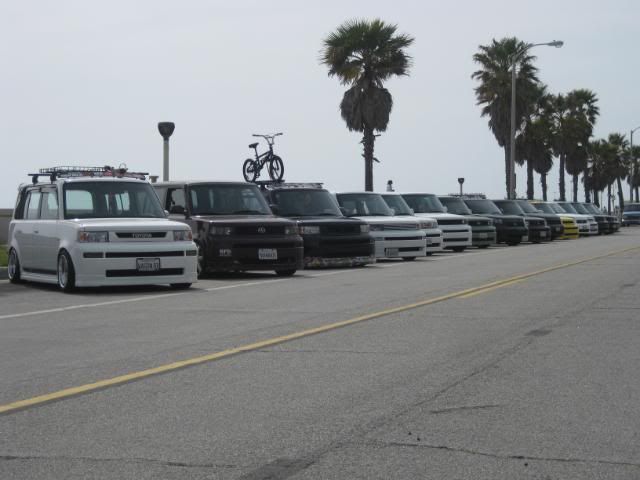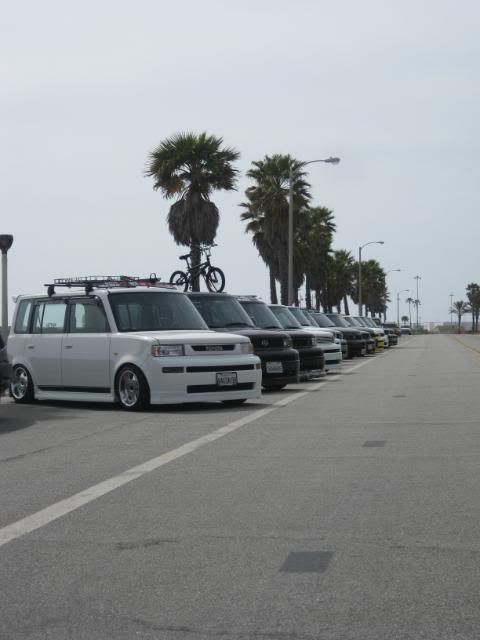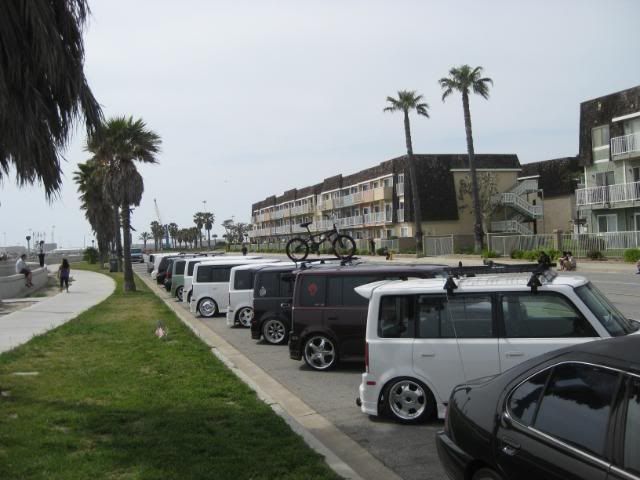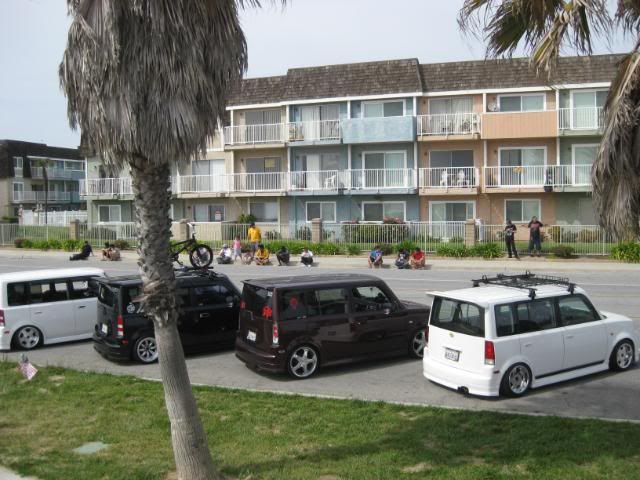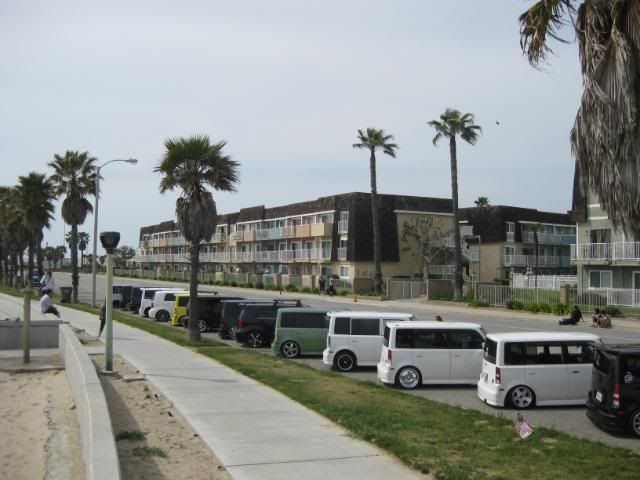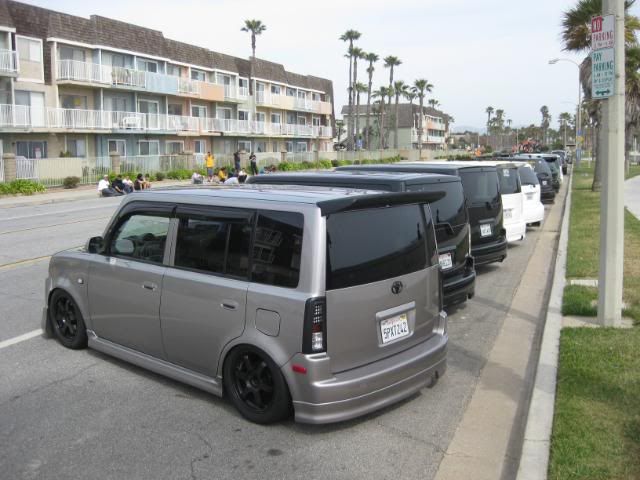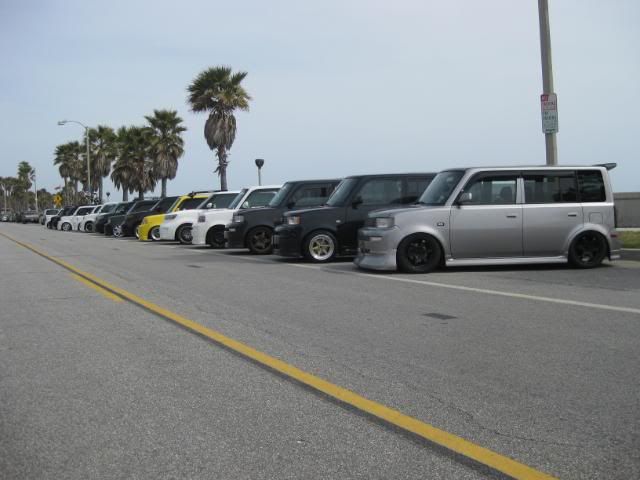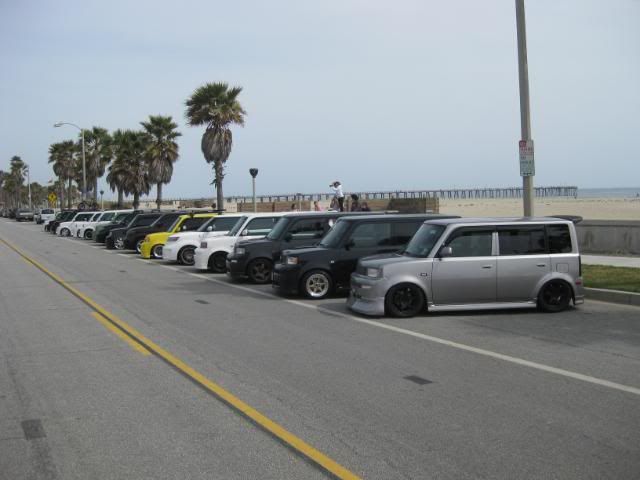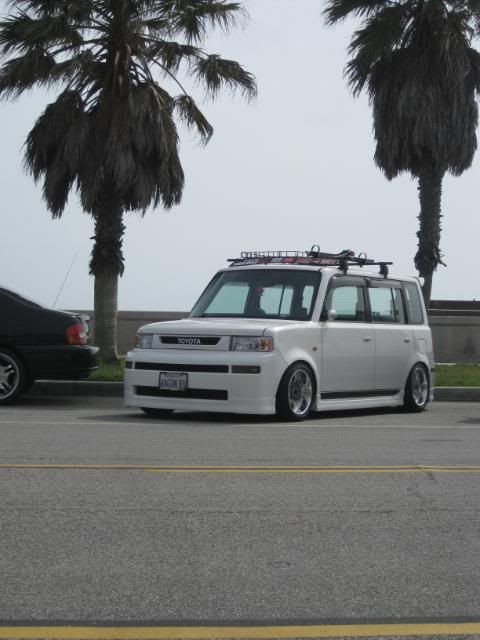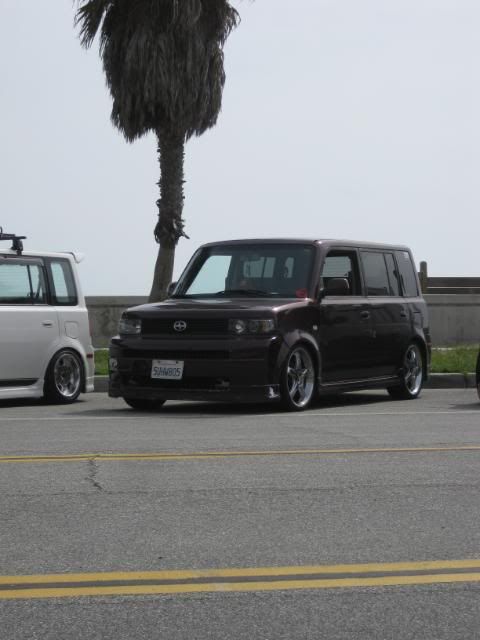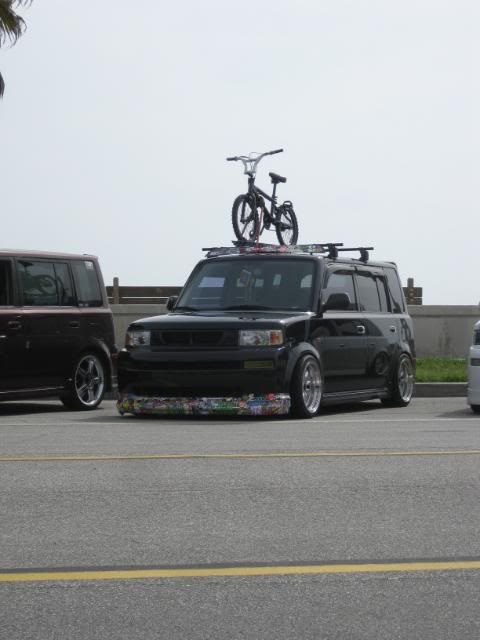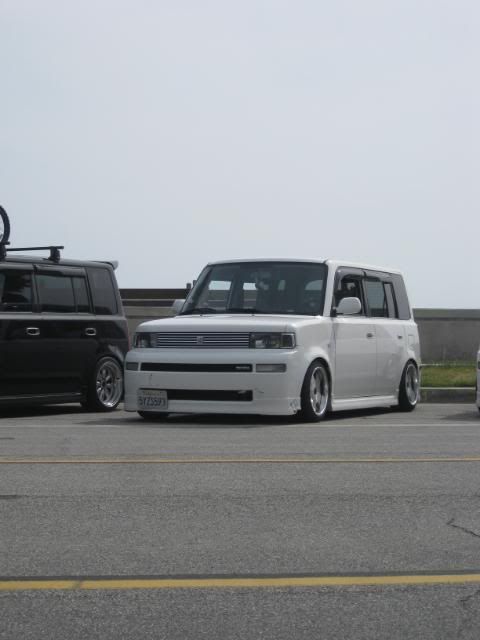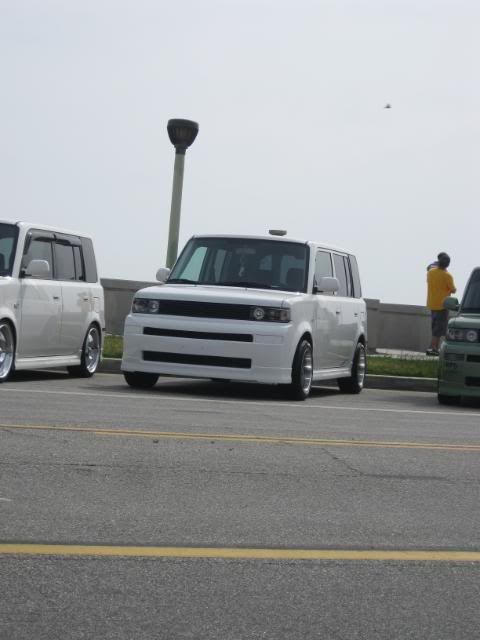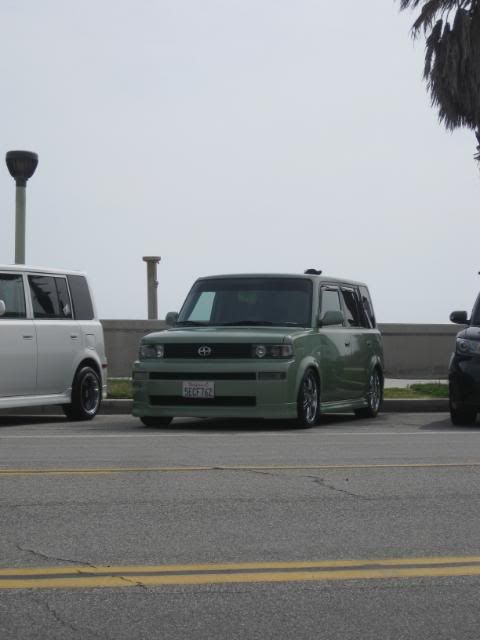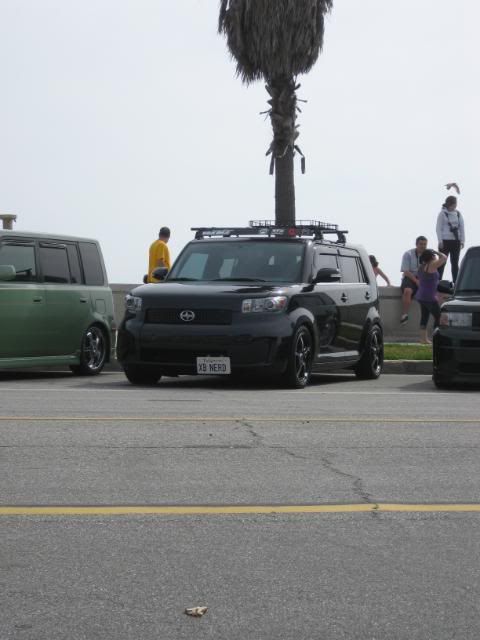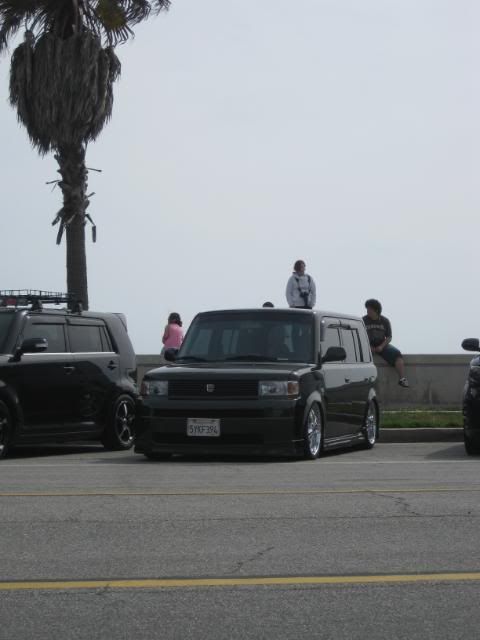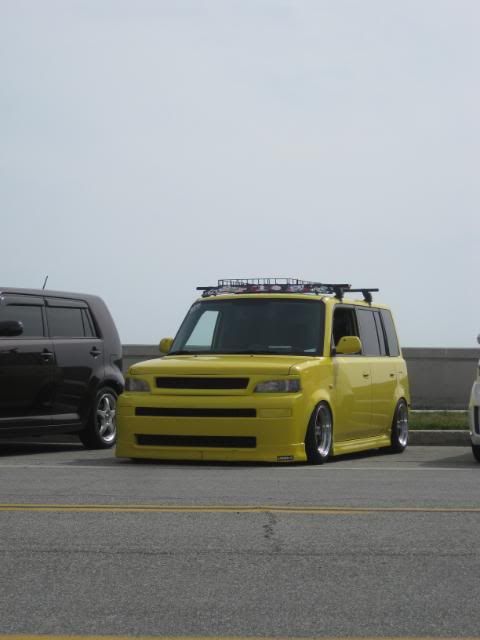 Alberto getting me back for jumping in one of his shots. lol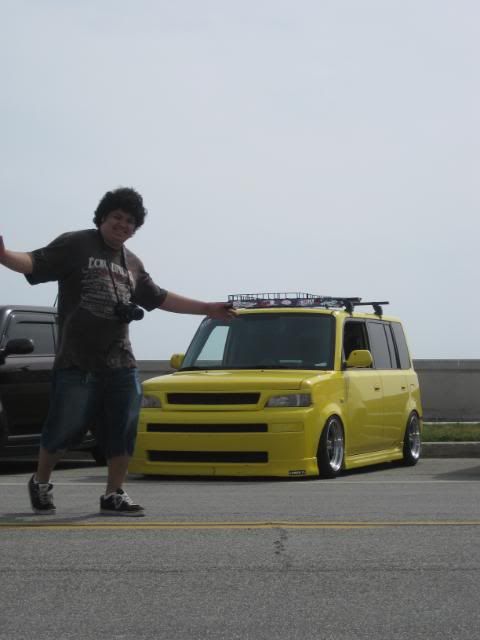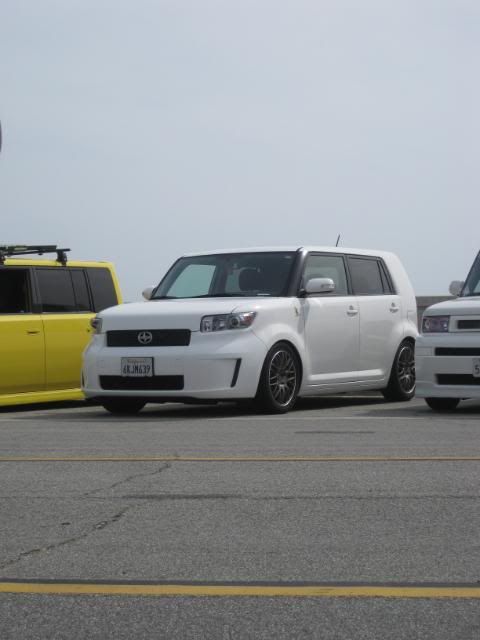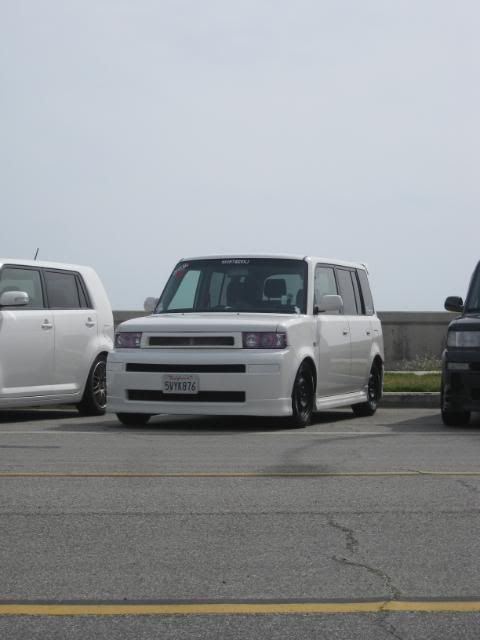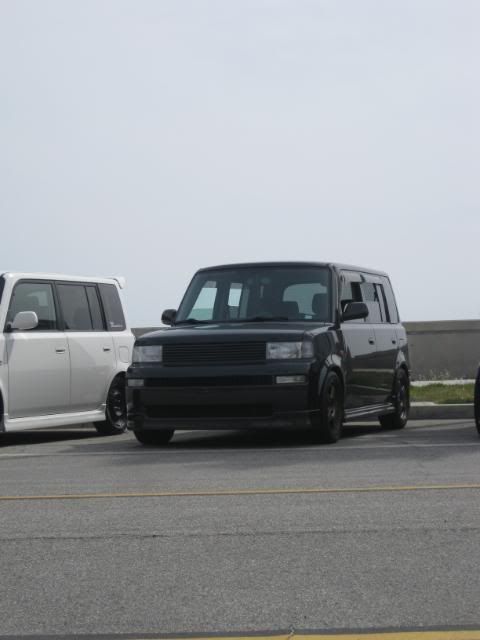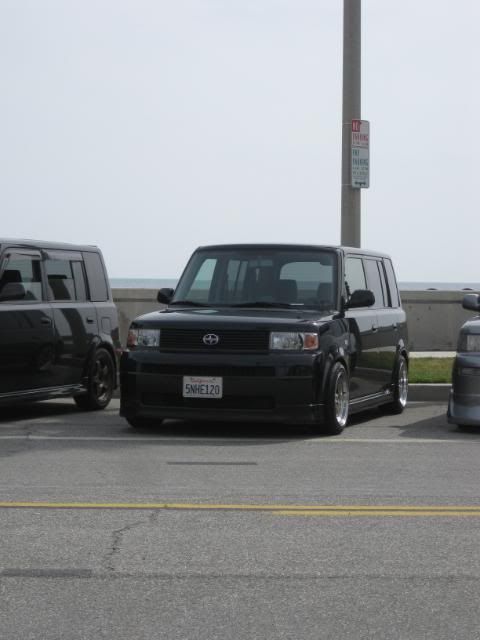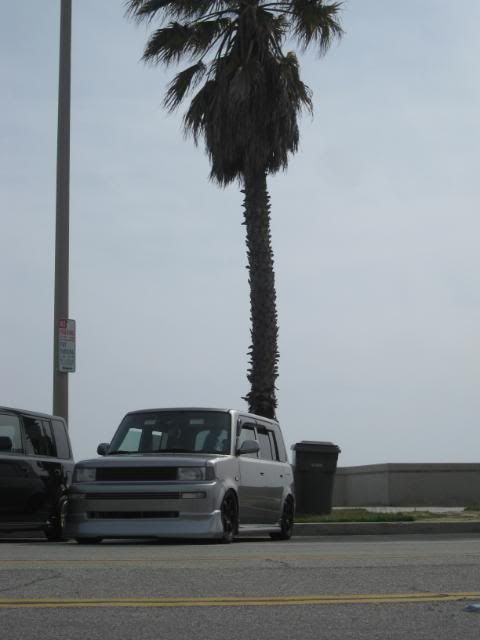 Time to roll out. we stopped at one last place on the way home for a quick photo shoot.
Us lining up for the shoot.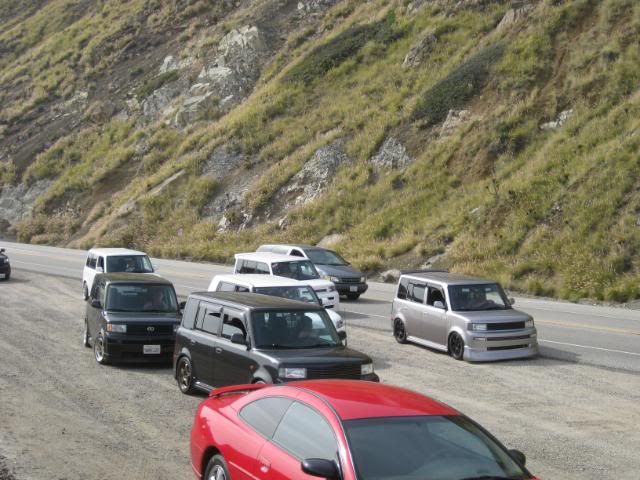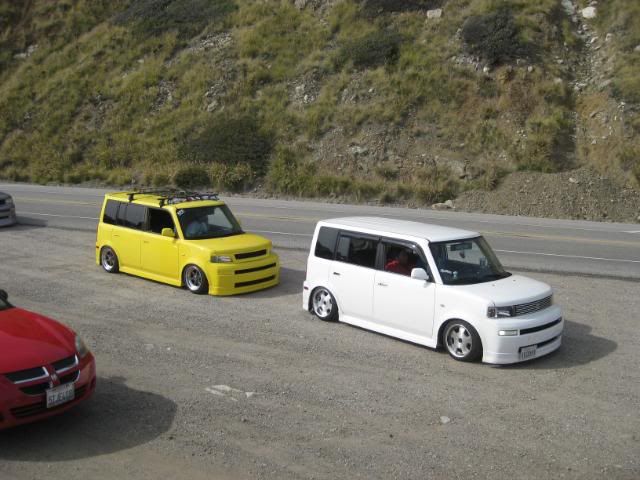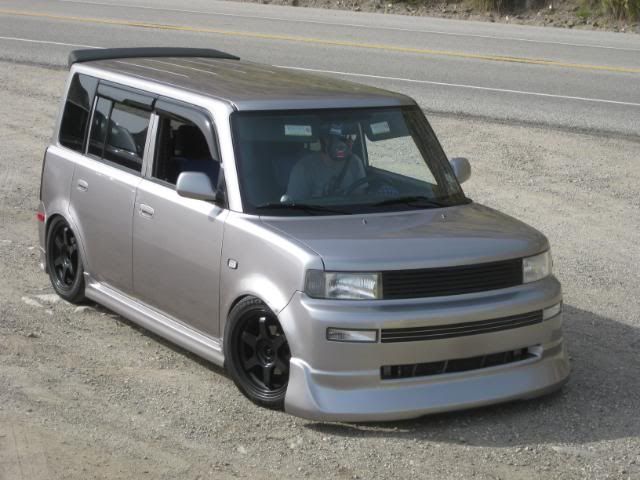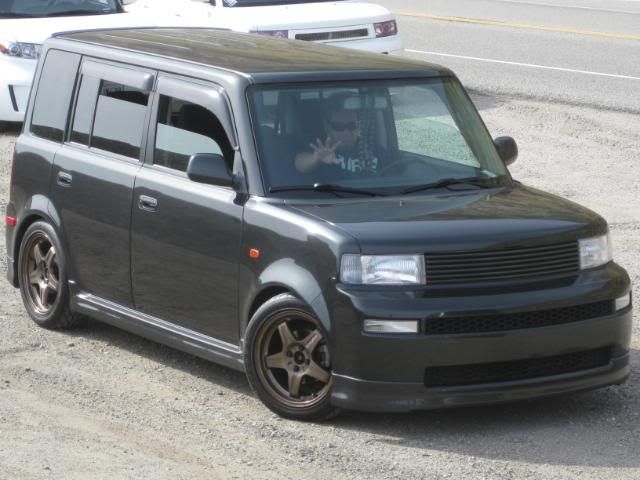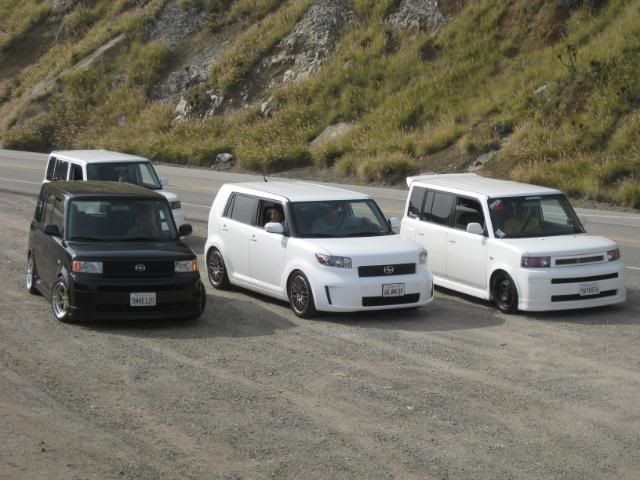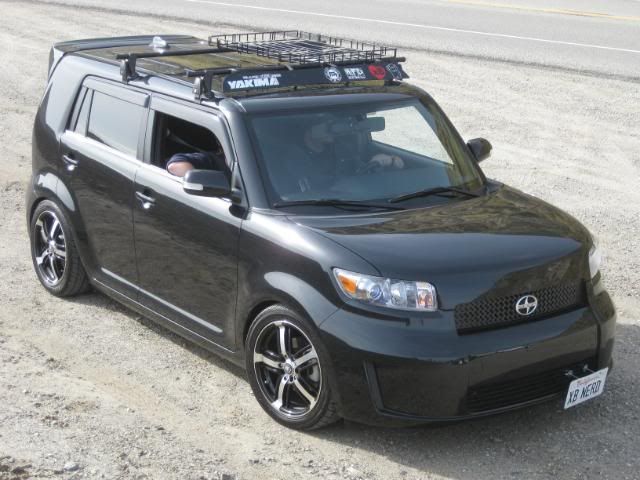 All lined up ready to shoot!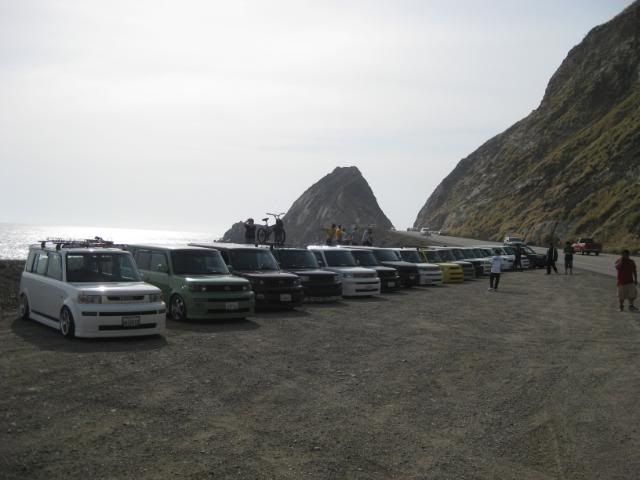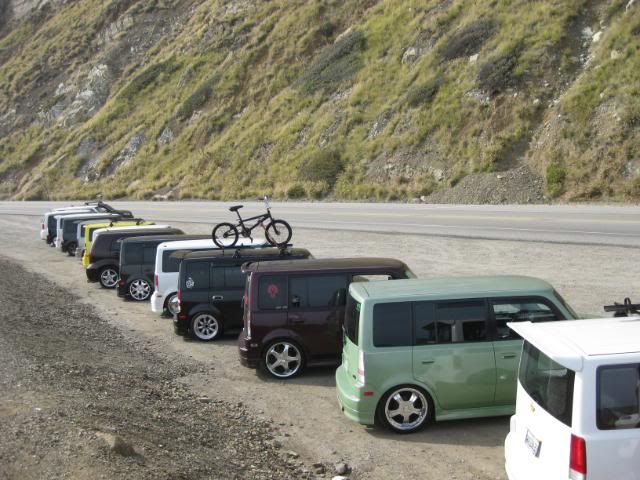 Random senic shot
Everyone stayin out of the way of us that were taking pics. haha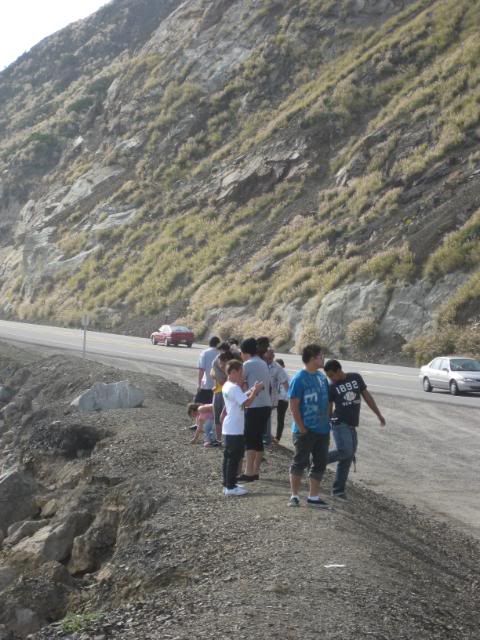 speaking of pics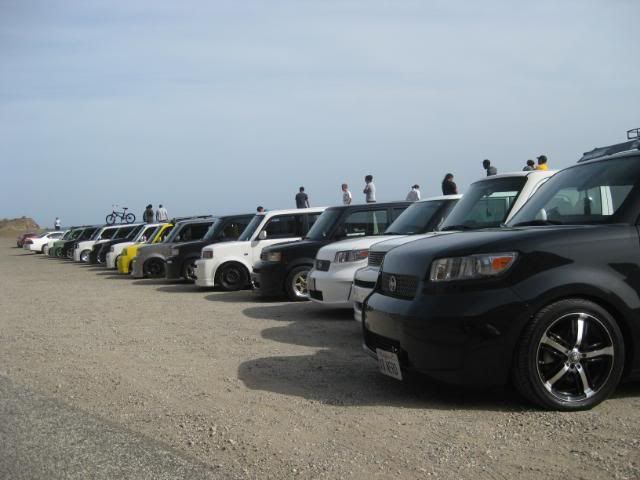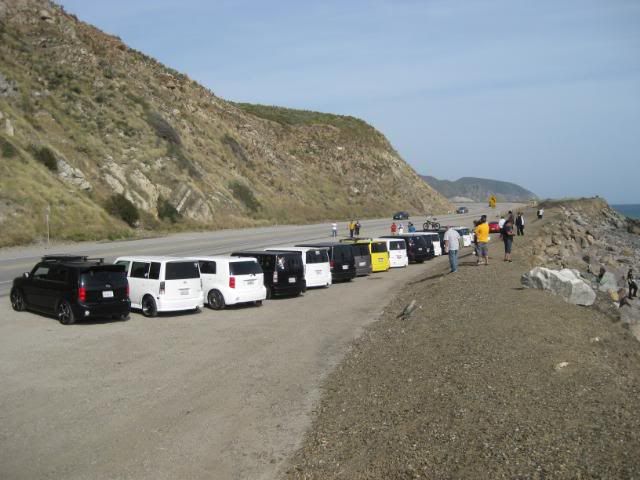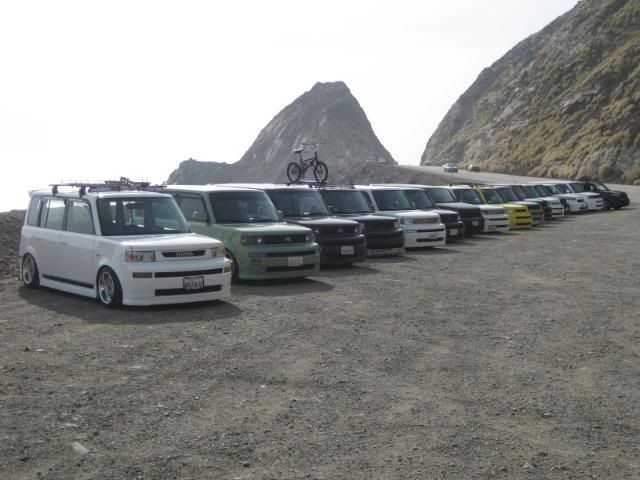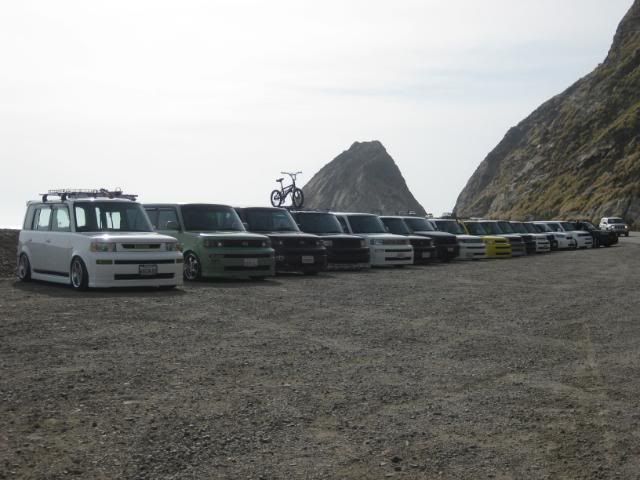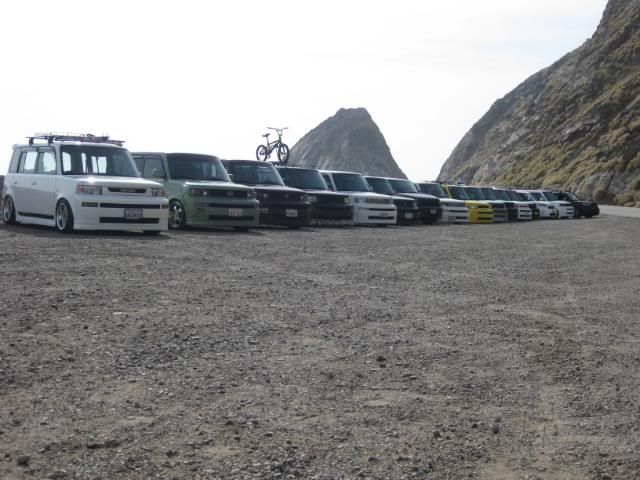 Everyone saying good bye, before we all rolled out and went home.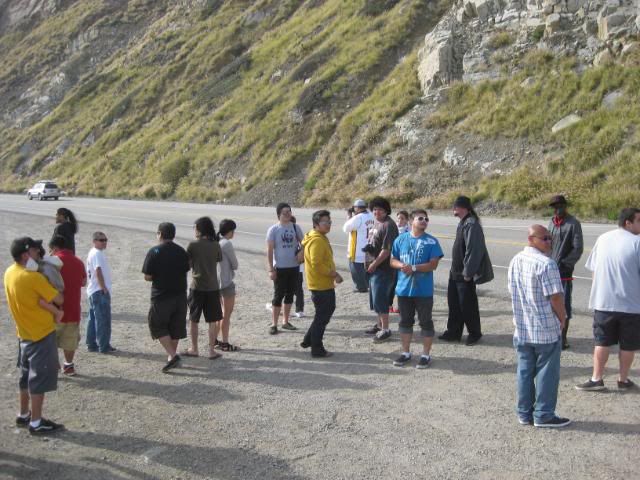 A BIG Thanks to everyone that made this possible. it was soo much fun, and im looking forward to the next one. thanks guys! HFD FTW! hahaa