Got a little more done on the s13 today :D
Blower, a/c, and heater core...who needs those?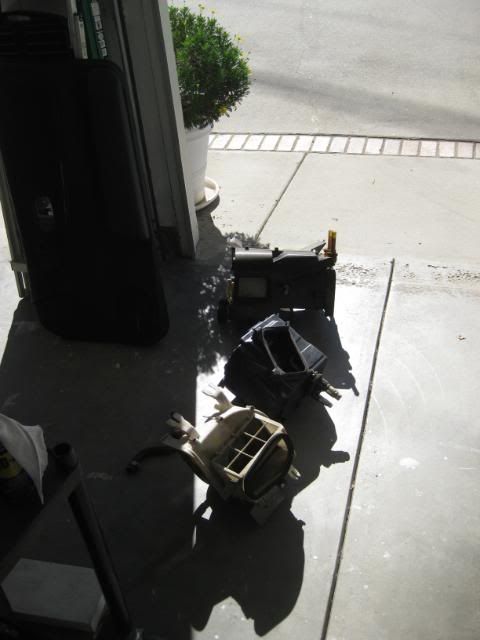 All emptied out
After over an hour of struggeling I finally got the dash in, and it took another half hour or soo to get all the bolt holes lined up.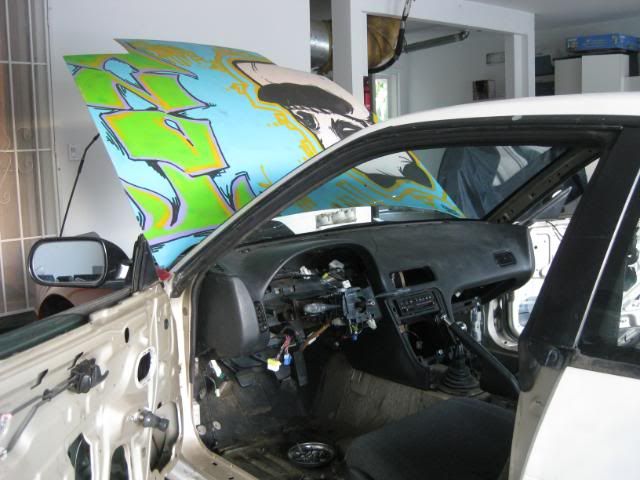 Everything back together and the weay it should be
The next mod. I just need to pick up a hub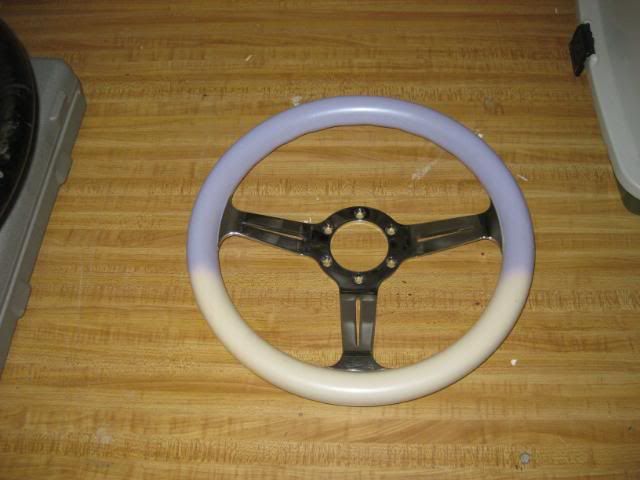 And my other "next mod"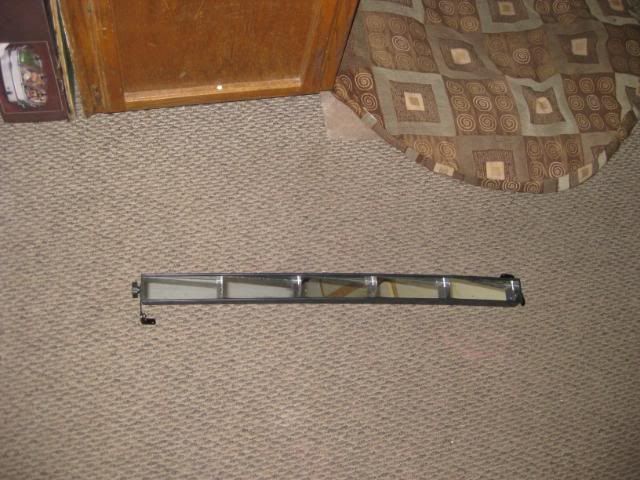 Didnt take much but some lining up to get that installed
After all that, I took it for a livley test drive, and wow that car is a lot of fun. hahaha