So last night I was in an accident, I was with ryan and jc, were going to the movies. I was turning left on to the 210, and got hit by this chick in a gay ford van. lol car got hit, spun into a curb where it stopped. IT all happened so fast i really dont know more then that. haha. It was scarry, and when i got about and looked at the car i erally didnt know what to do, i just couldnt stand to see my car like that. this car was everything to me, it was me. haha. Now that i've had time to think about it, its just a car, its replacable. Im ok and thats the biggest thing.
Big thanks to all my HFD homies, and just the scion community for showing there love and support, and offering there help an anyway. I love u guys, and u really have become my family (no homo :D)
On to pics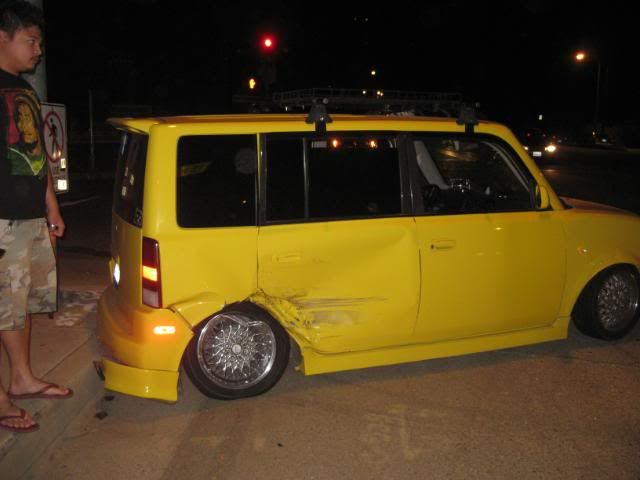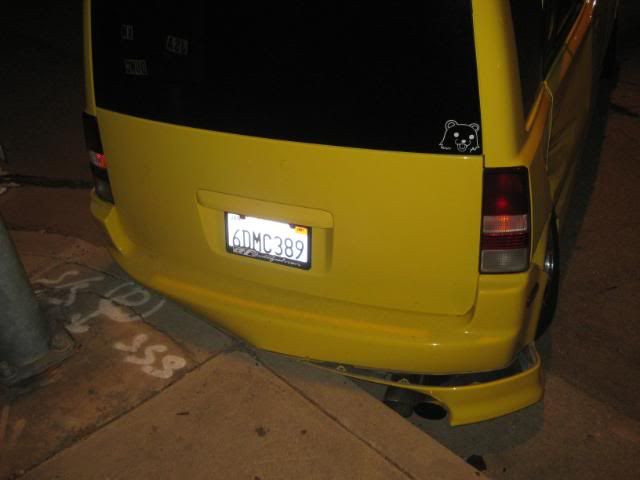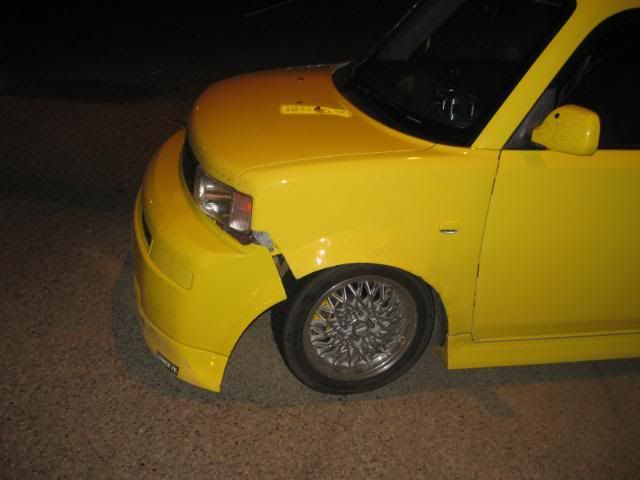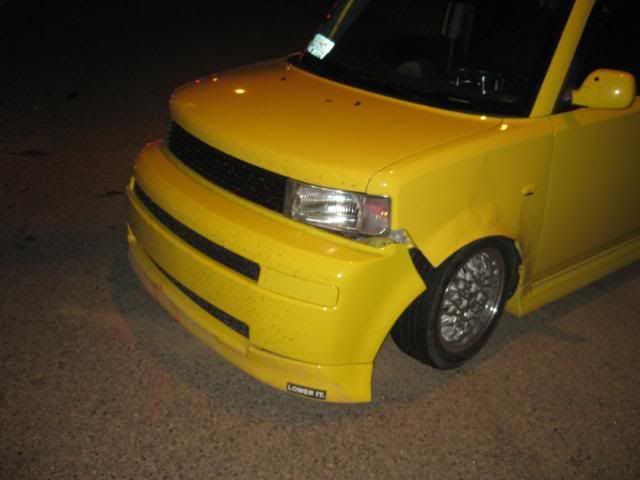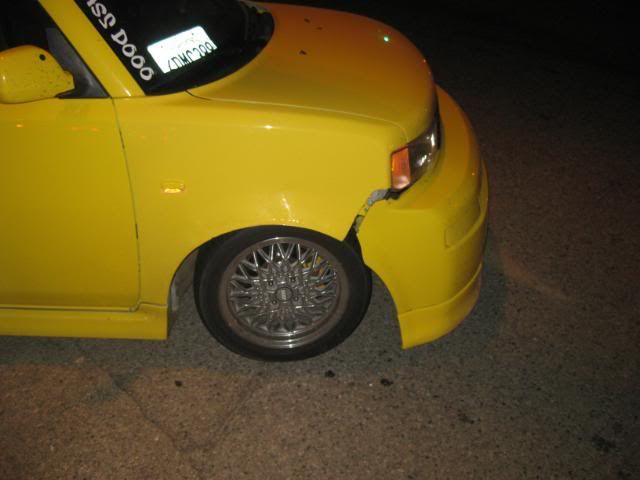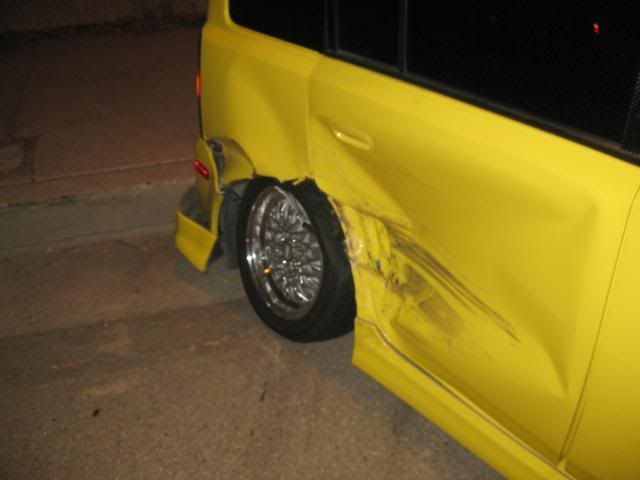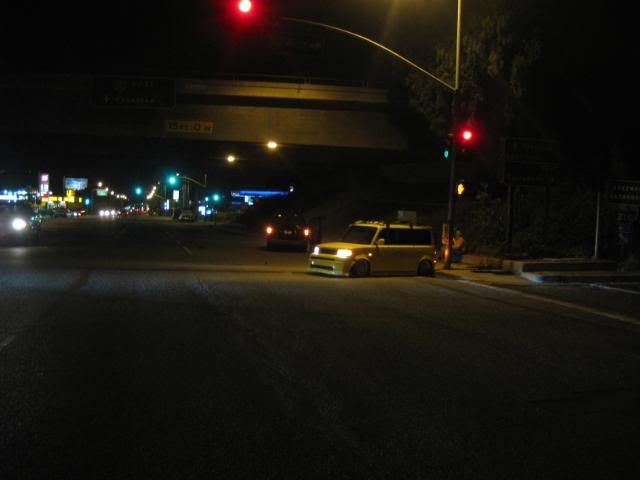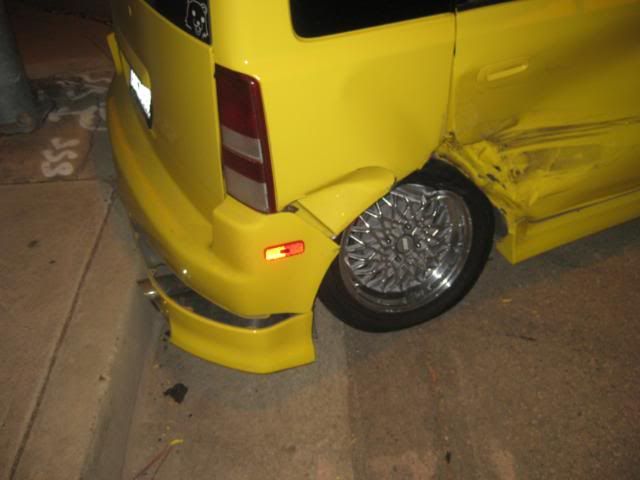 I walked out with this. haha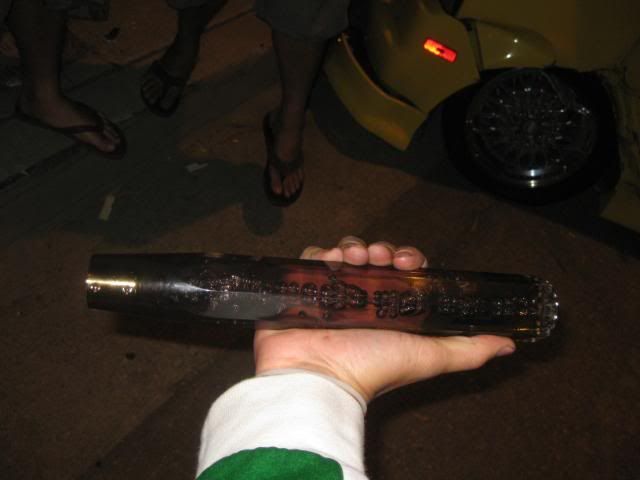 The the tow truck showed up and he started loading it up.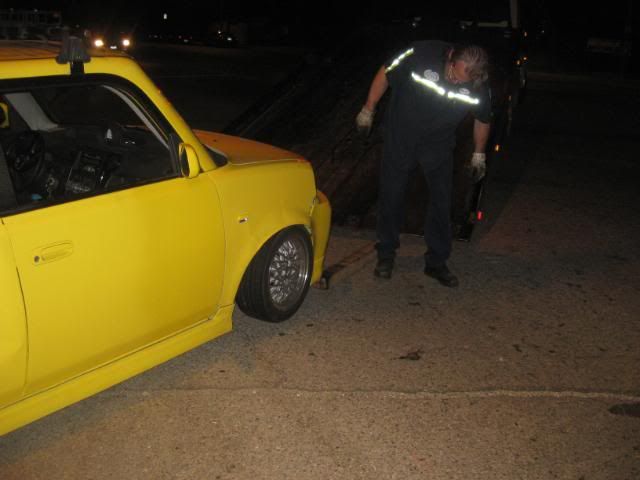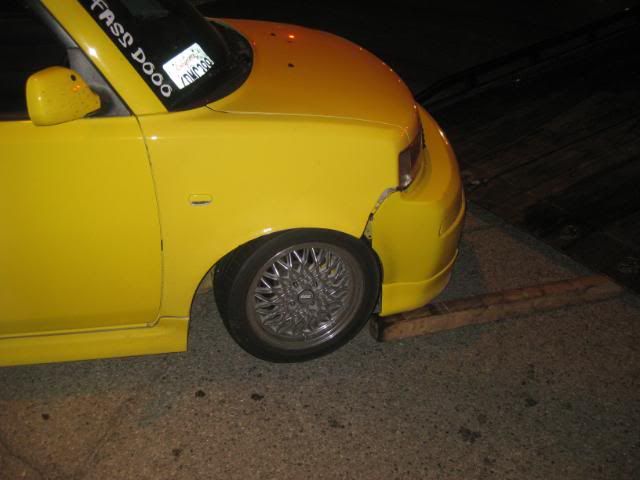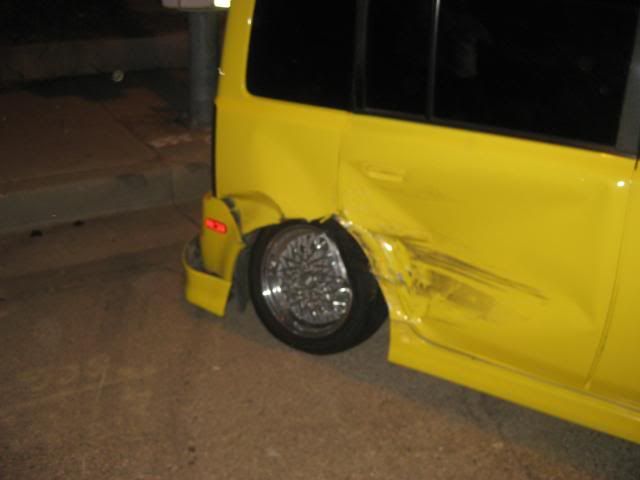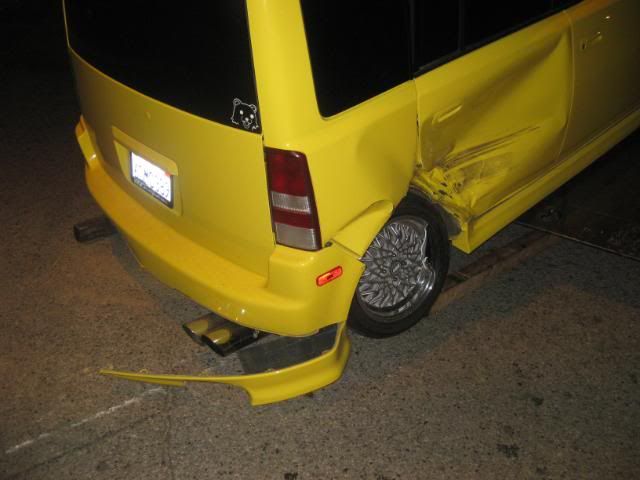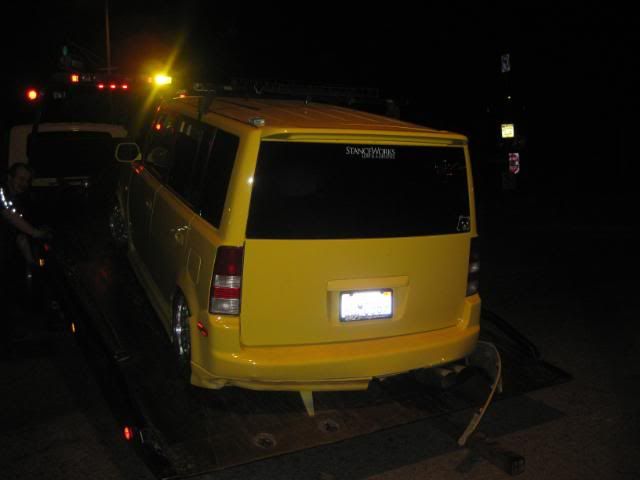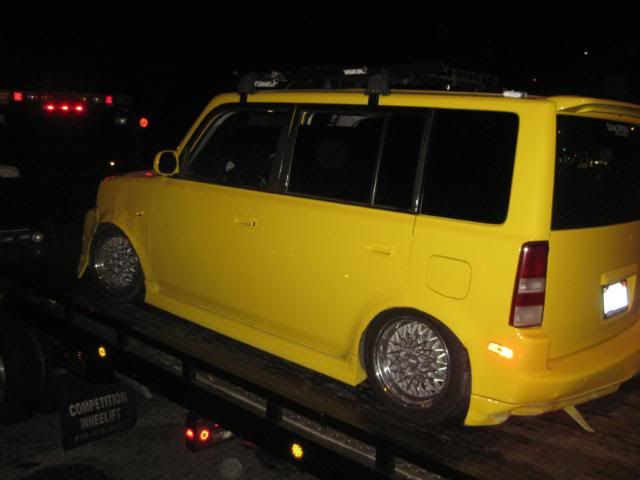 Car was towed and we went back to Ryans. Then JC and i got bored and lit random stuff on fire in ryans driveway. HAHA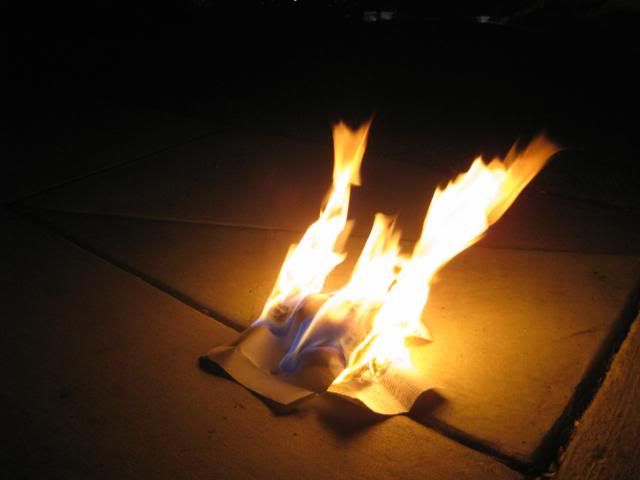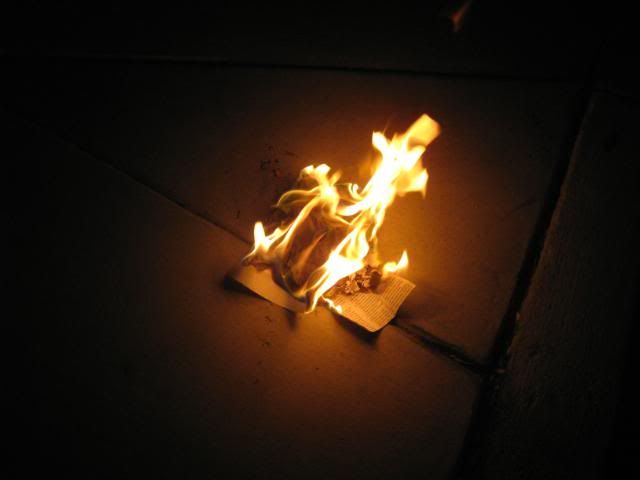 Went to the shop that it was towed to today, pulled off some random interior stuff. Its getting towed out here monday, then i'll start pulling parts off of it and replacing them with stock and stuff like that, gunna try to keep as much as i can.
What i have now.
Like i said, best thing is im ok. Im already lookin fer another xB, haha. I'll make a come back eventually :D u guys know i cant leave this already.