Sooo, as some of you have prolly noticed, i've been gone for a while. this isnt because i dont love u. LOL! Naa. my computer died and was down fer like 2 weeks. But i got it back so its time to update this mofo. I've done a lot of random things while i've been gone. one of the first was get a new hood. or try to. LOL! Now, danny had a RS2 hood laying in his garage, (do i have good luck or what? haha) Anyway. so we were gunna trade hoods, since i didnt wannt roll around lookin all ghetto with a dent in mine. So i went and grabbed his, washed and waxed it, threw it no the next day. and the color didnt match =/ Not cooool! So its sitting in my garage waiting to go back to him, and im rollin ghetto status for now. lol. oh well.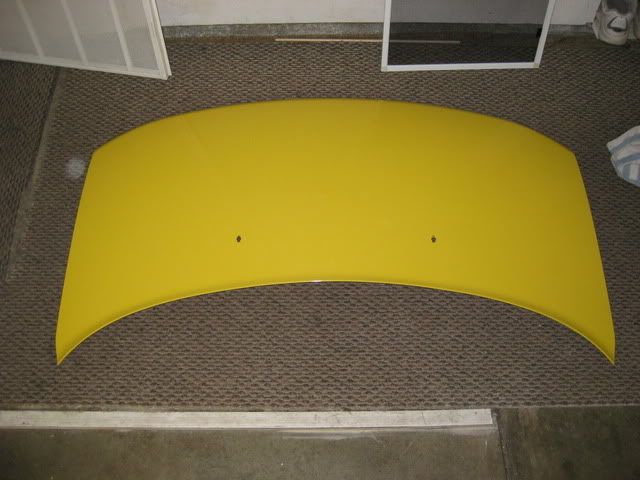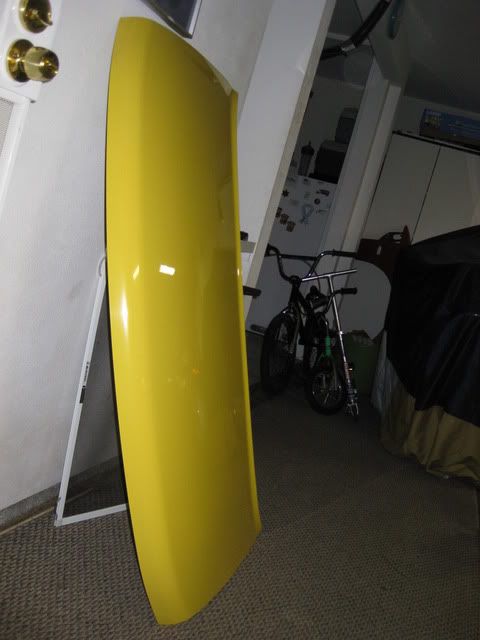 The old hood with a dent
Side by side. they look good right?!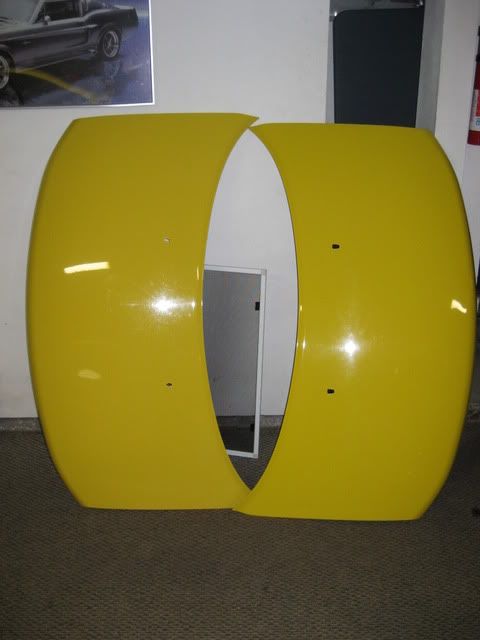 Hoodless!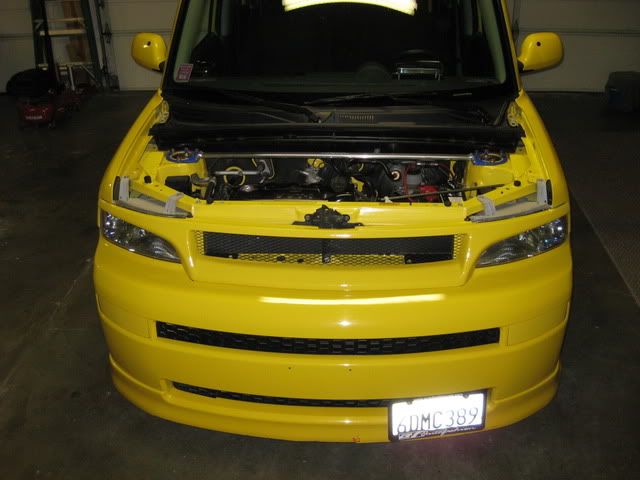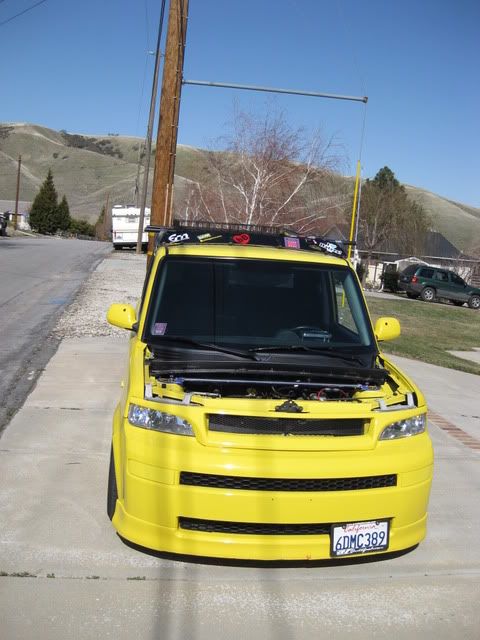 New hood. Its off if u cant tell. lol
back to the old one, with the bra to cover it up. lol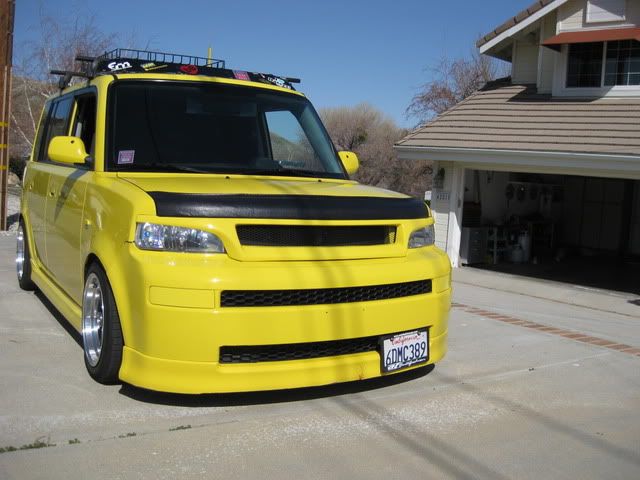 Got bored, and threw the fender on the s13. Its no longer on the car. its actually sitting at my school in my auto body class. im learning how to fix it. Haha!!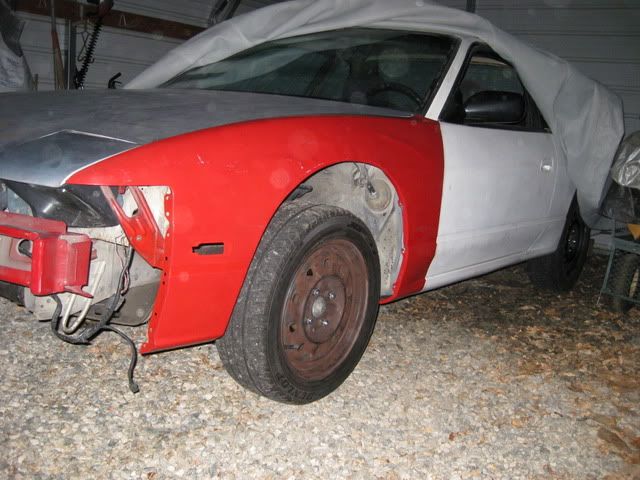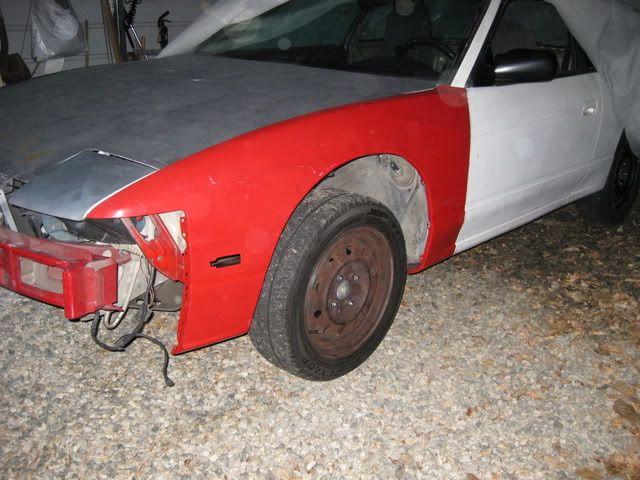 Then i got home from Hellaflush, snapped a few pics of the super dumped ride height, cuz it was going away :(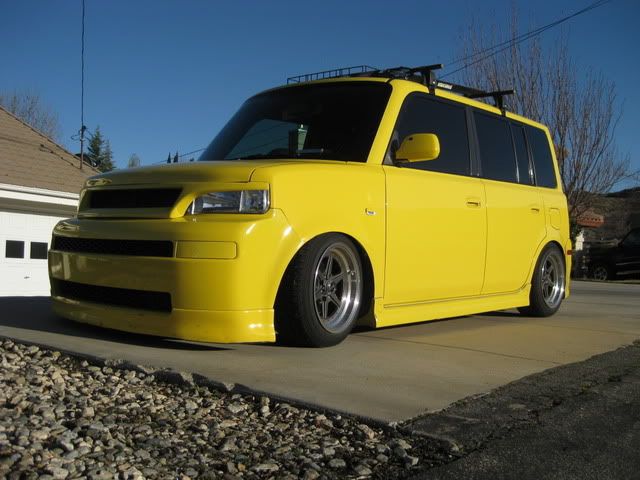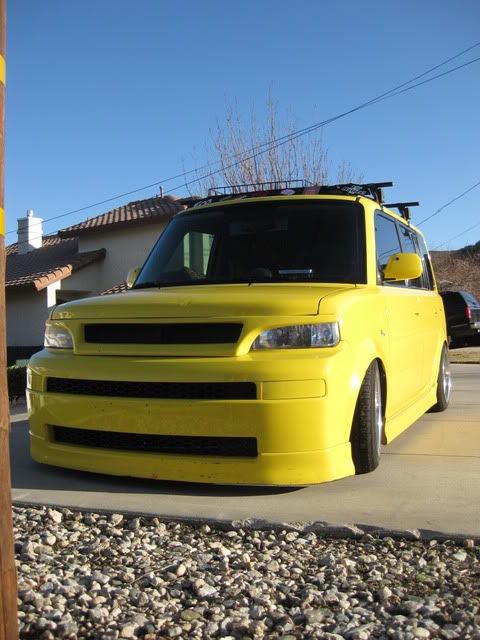 And my mom was nice enough to sew me up a new suede shift boot. looks 100 times better imo!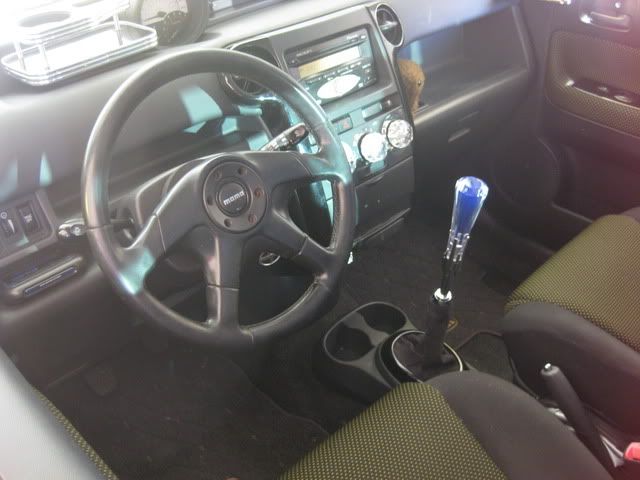 And now its time to raise the car :( At this point, we had done one side and i pulled the bumper off so i could do some fancy ziptie work. haha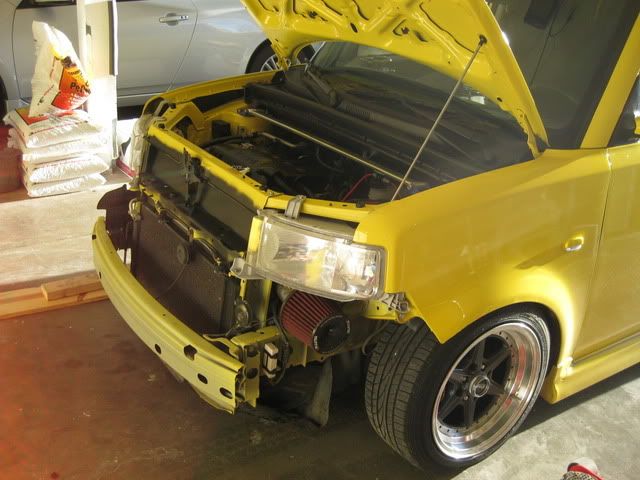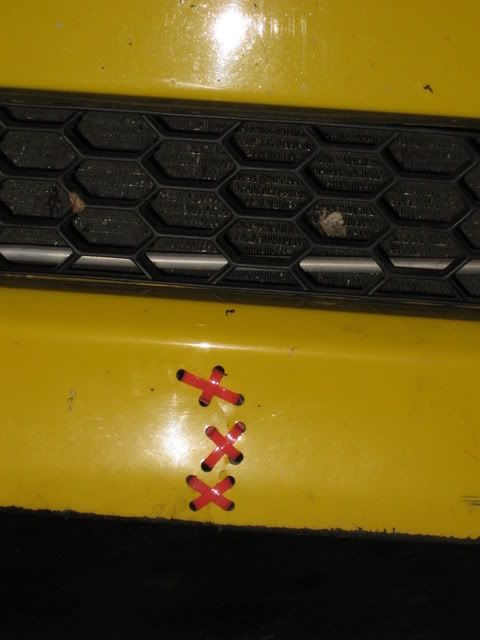 Then i threw the power steering belt back on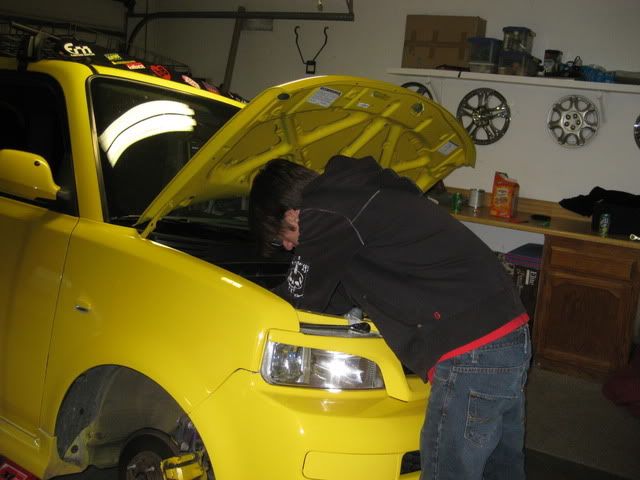 got new stiickarzzz at herra frush.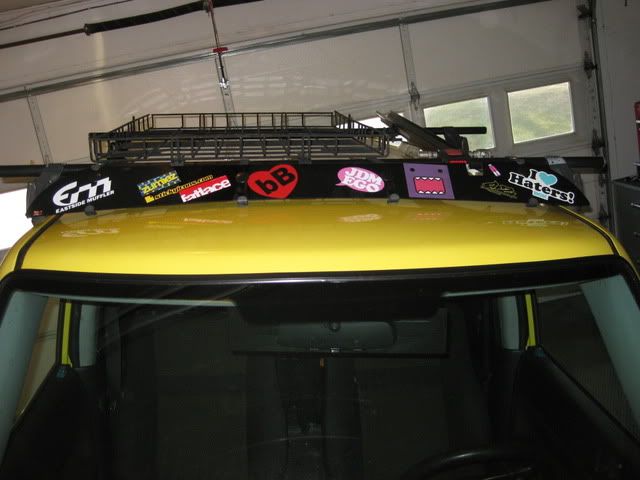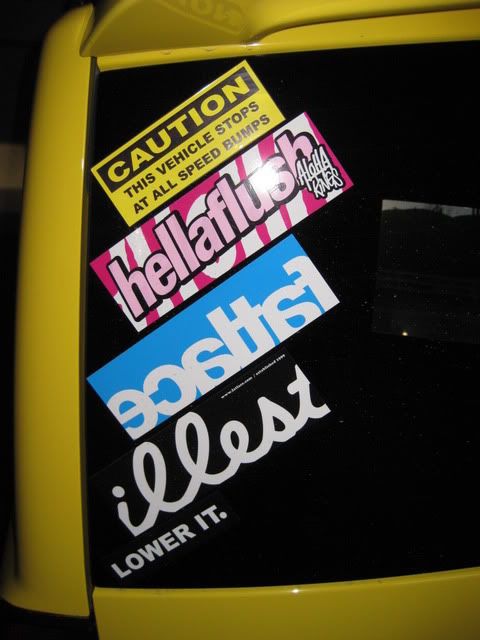 And the new daily stance. Imma prolly lower the rear some more just to even it out tho. lol