So I would say this was one our best meets, so far. The turnout was decent, but the biggest thing to me was we actually had a varitey of cars, not just scions. Lol! There was some honda's and some BMW's there. And all these new people were super chill, and really added to the meet.
Ok, on to the pics.
Nick and I finishin up some last min mods, and gettin ready to roll out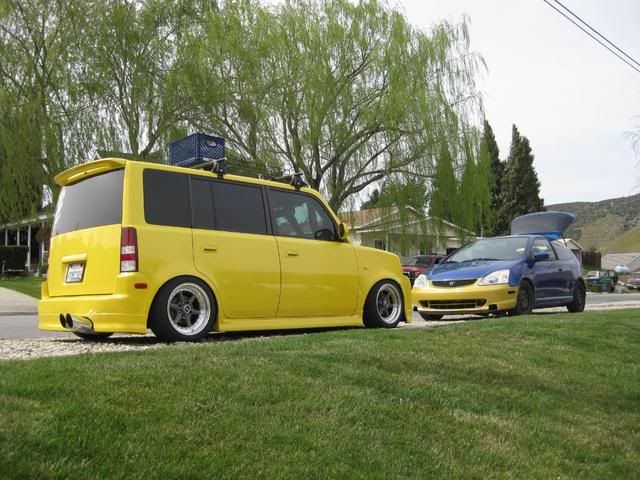 Sneaked a rollin shot of nick's honduuh
We got there and there was already a Honda waiting there. SWEET!
Anyone notice Nick's :FACEPALM: LOL!
Then greg showed up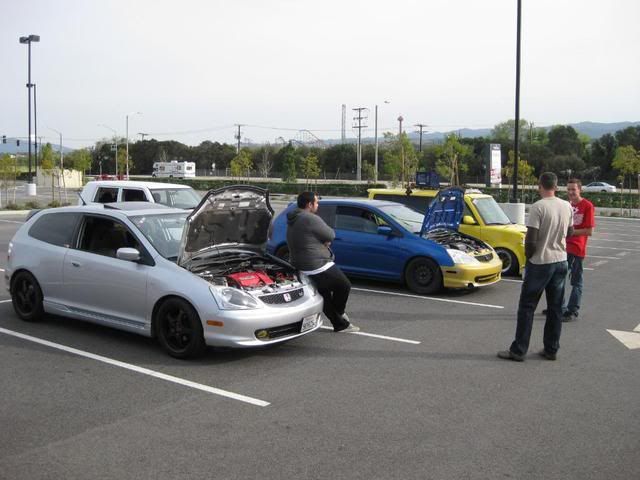 Then all the normal Exclusive guys rolled in.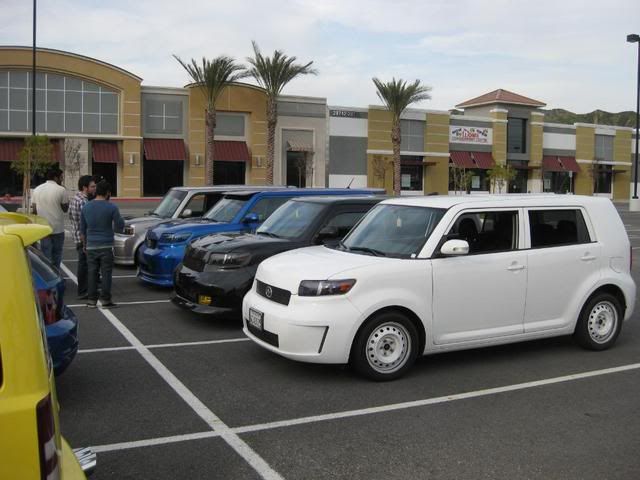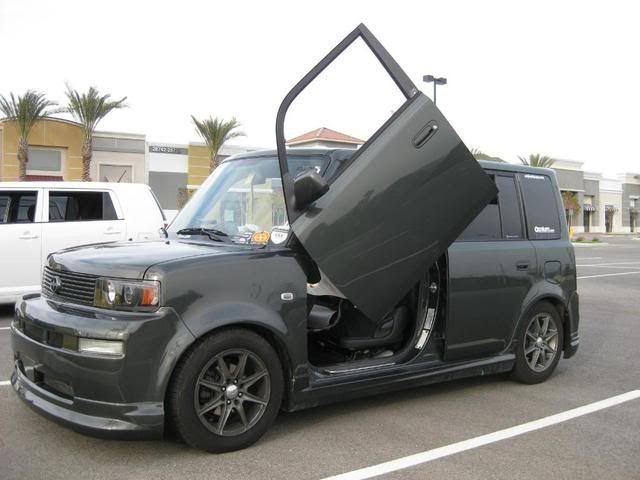 Then the BMW guys.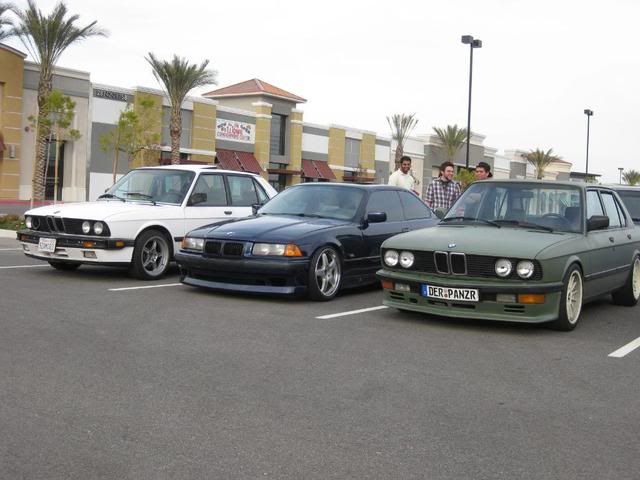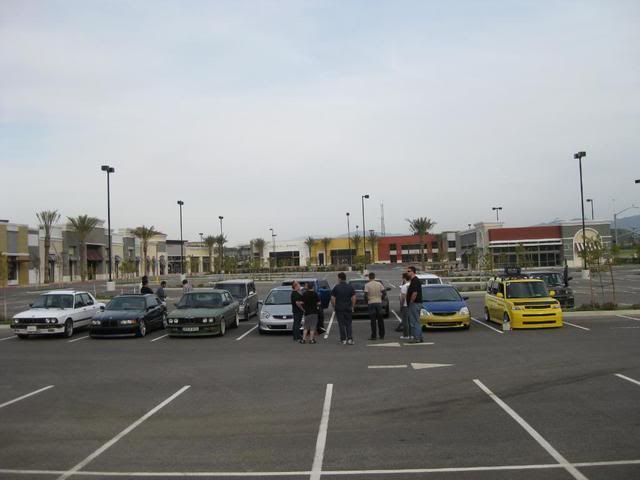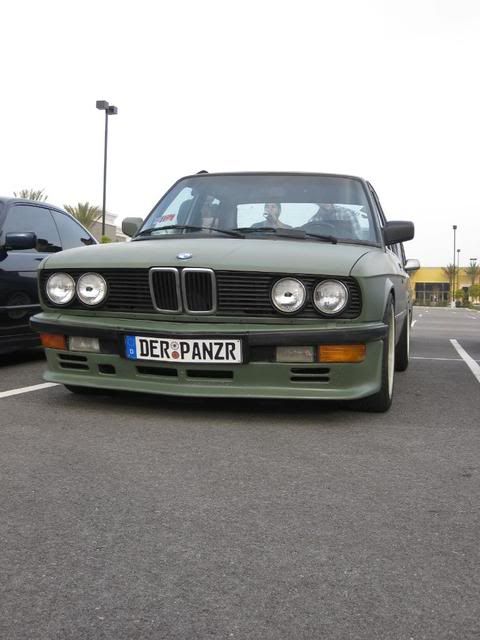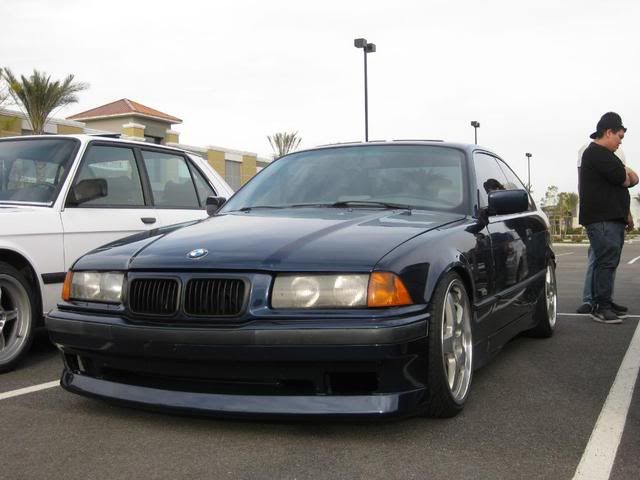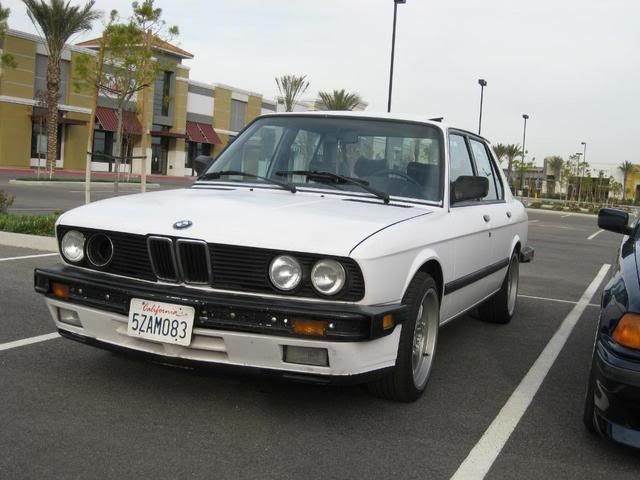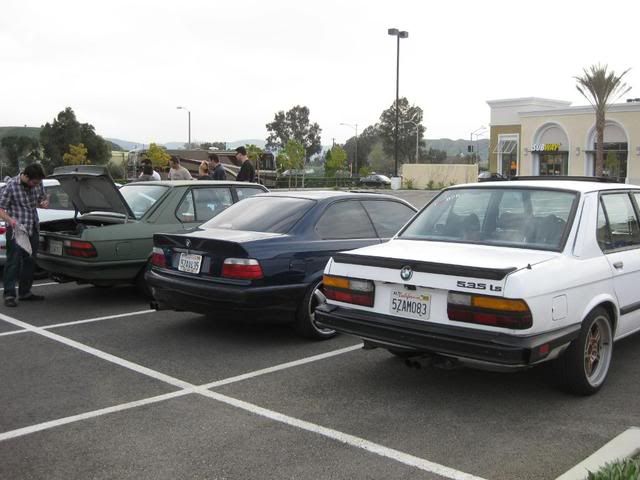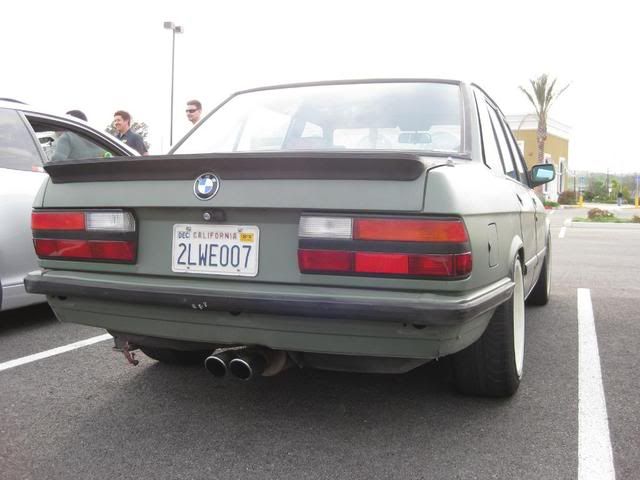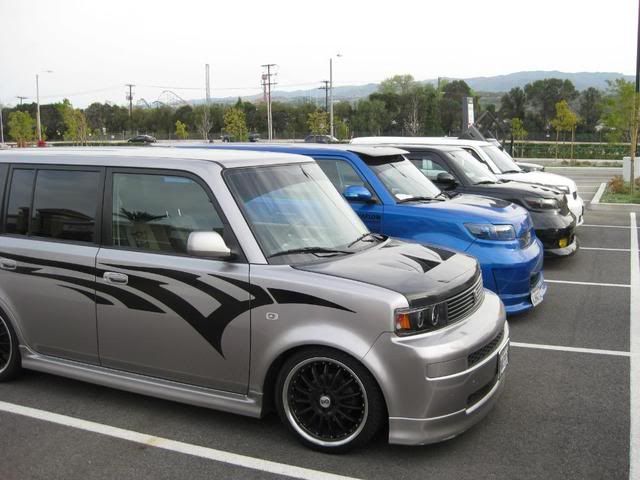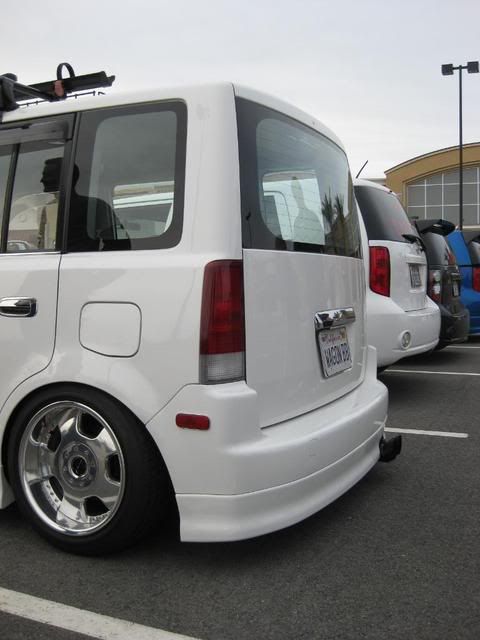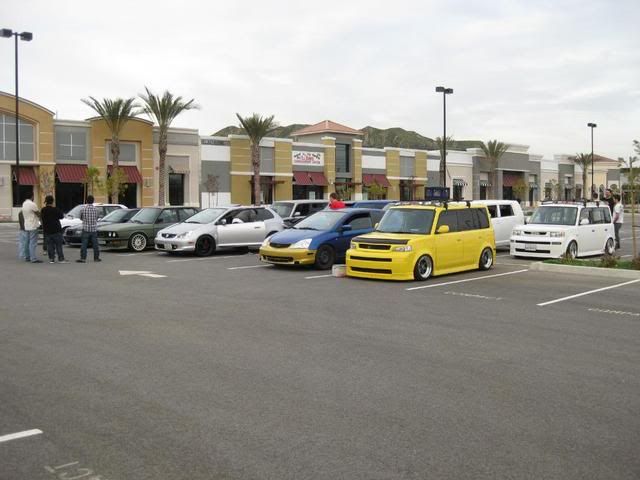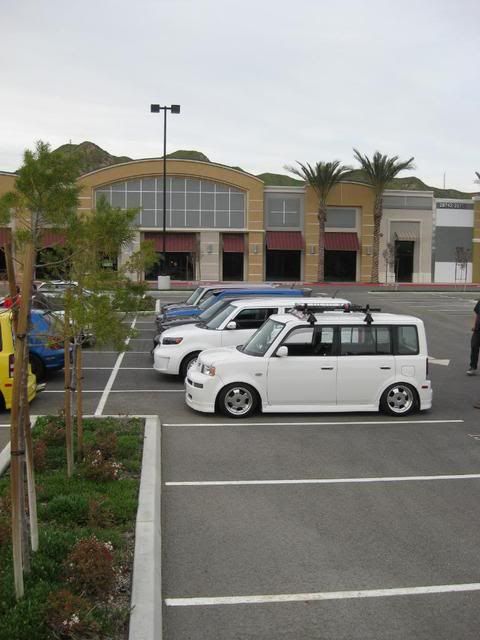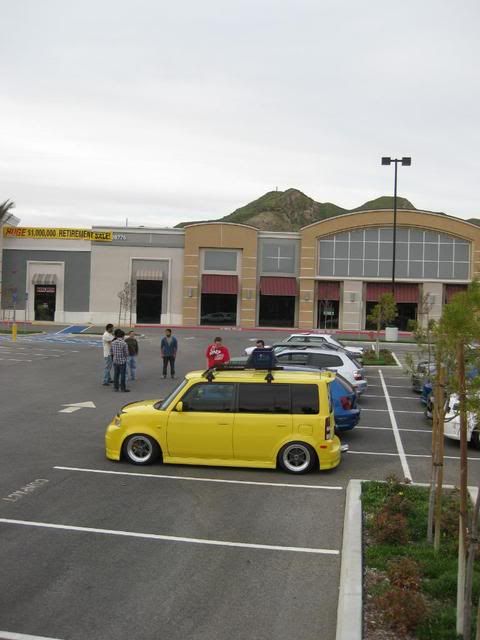 Then the lighting was cool, and i felt like taking shots of everyones cars and practicing night shots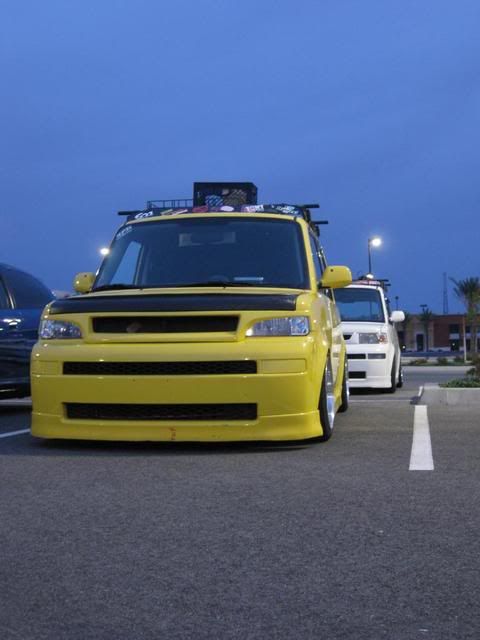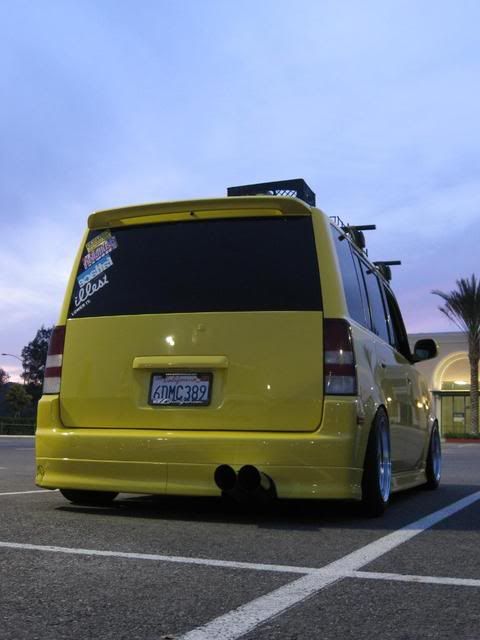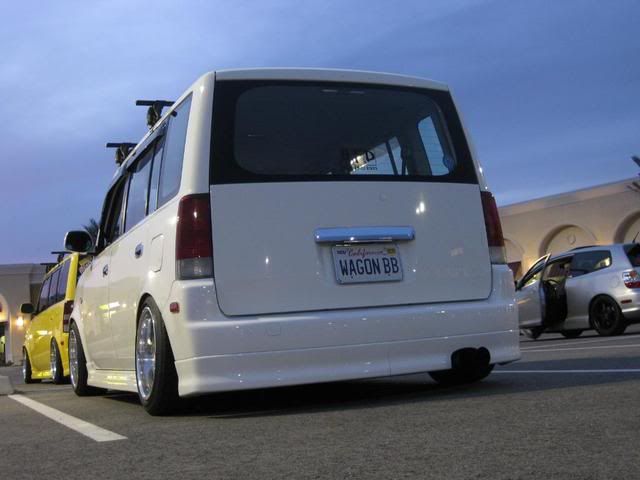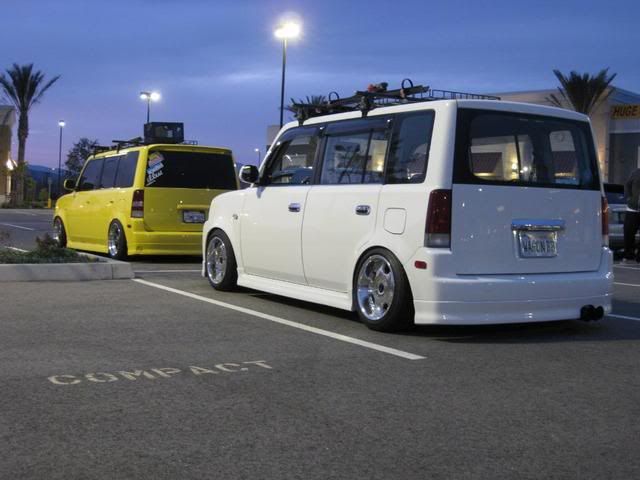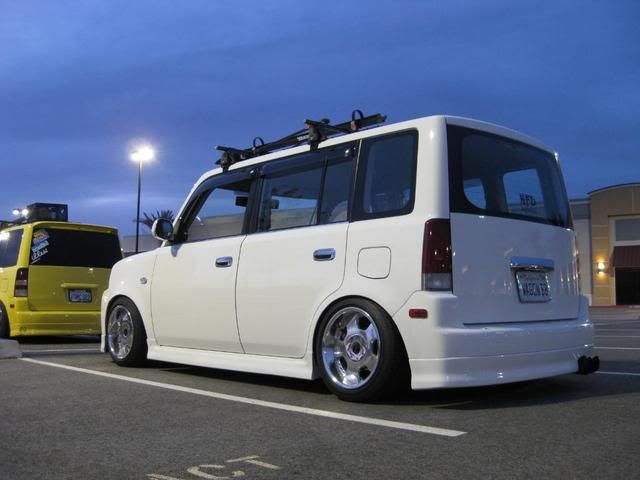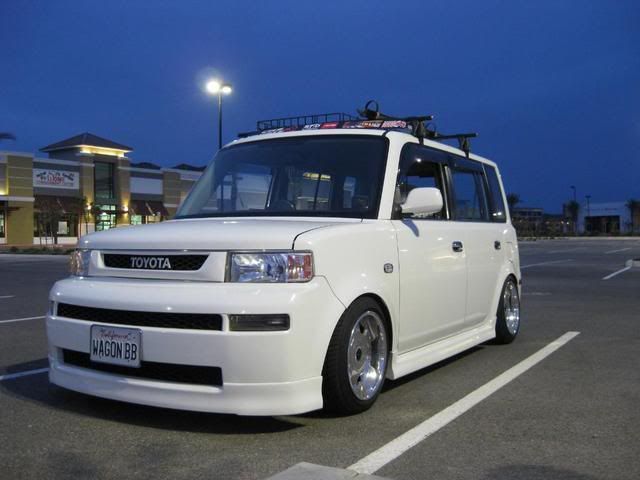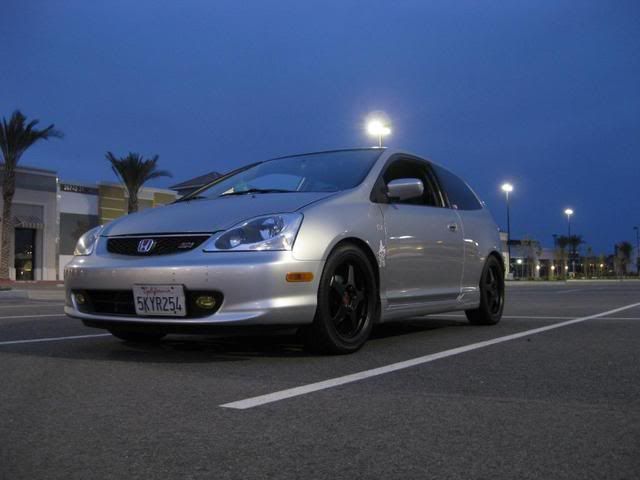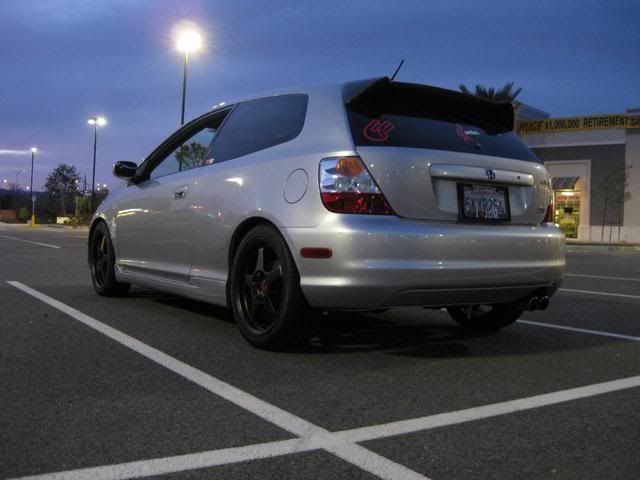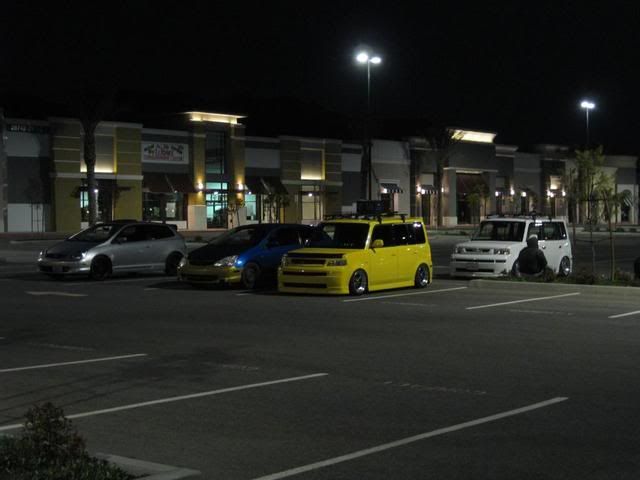 Then Ryan and JC rolled in. And ryan wanted to show off what he can do with my old air shocks. haha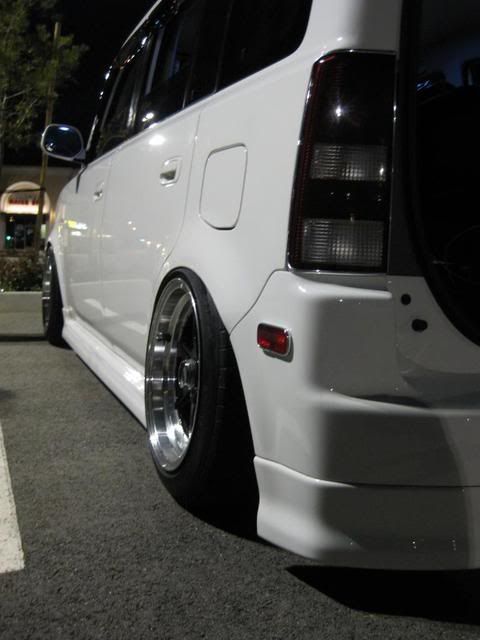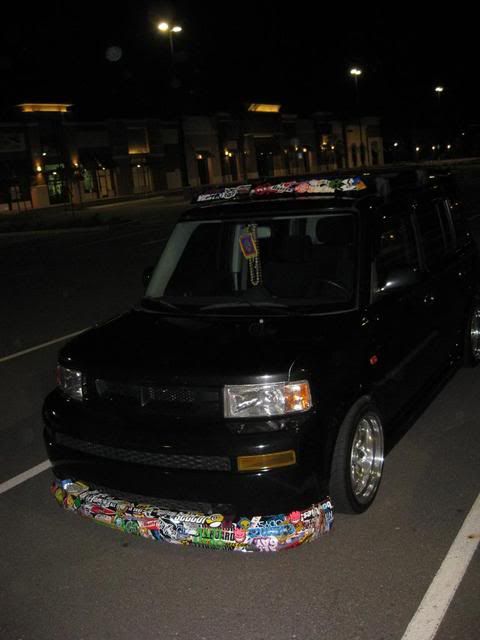 Then it was time for a mini HFD SoCal Shoot.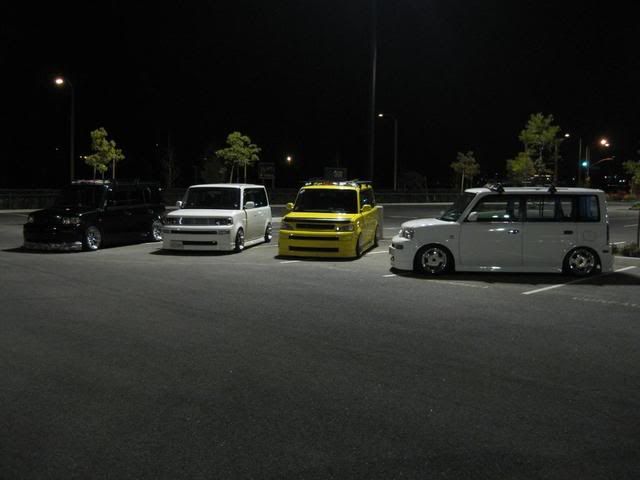 Tebo's gotta get in on the pic taking action, I mean look at that stance.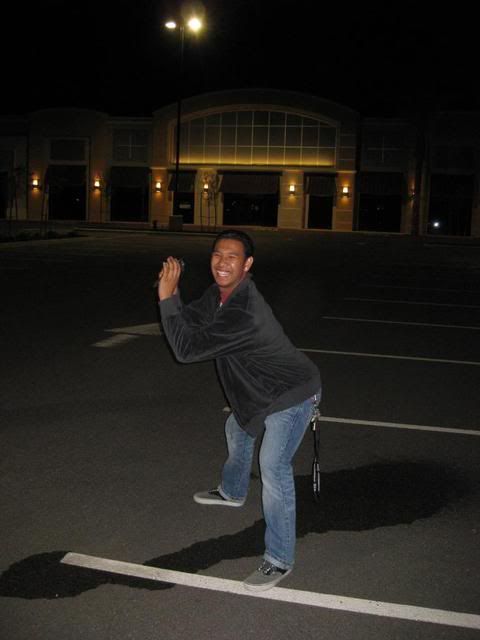 Back to HFD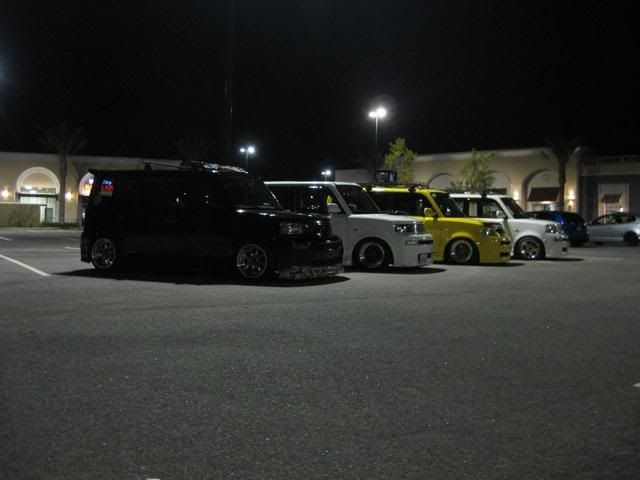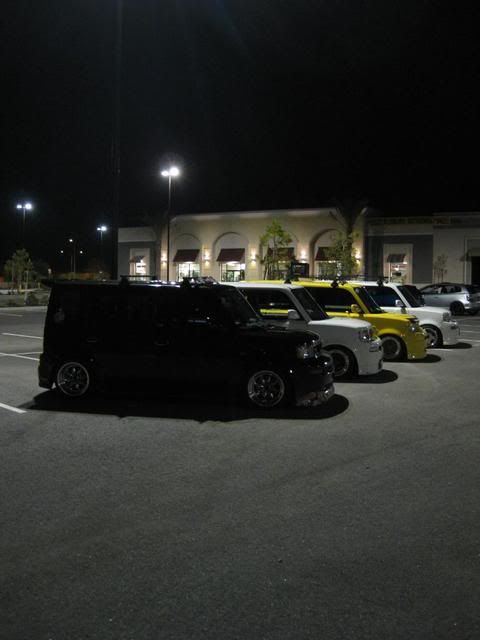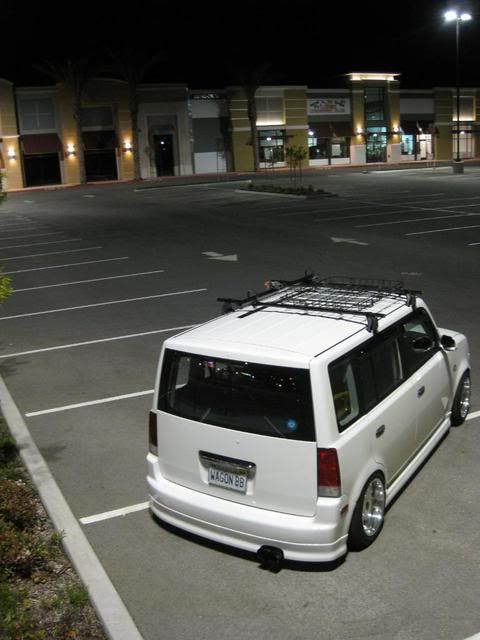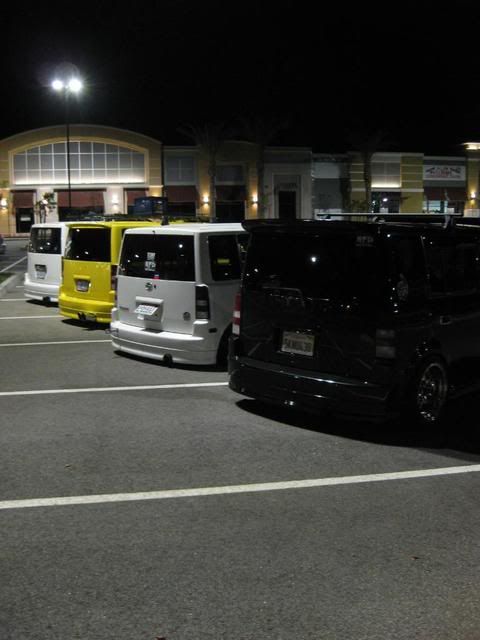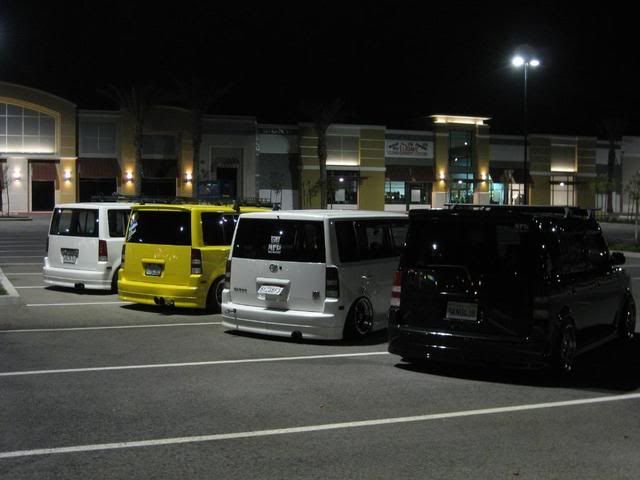 Ryan snapping one last shot before we left. Haha!