Prolly the best Scion meet i've been to in a long time! Great people, AMAZING food, sick cars. Thanks to everyone who set this up for throwing a dope meet.
time for pics!
Met up with the HFD gang in the valley, at Target. I rolled up and Mark, and JC were the only ones there.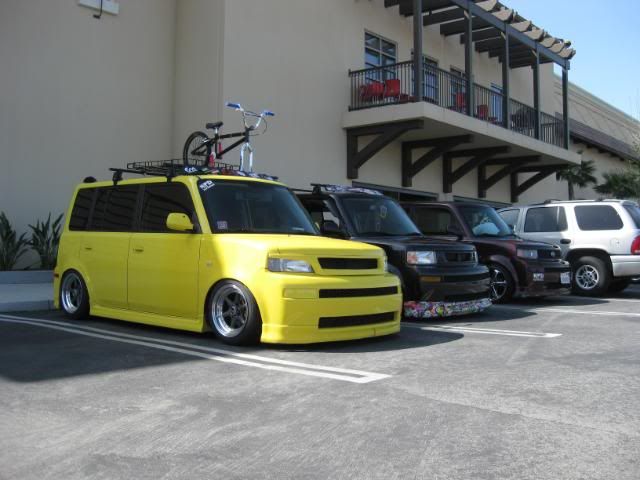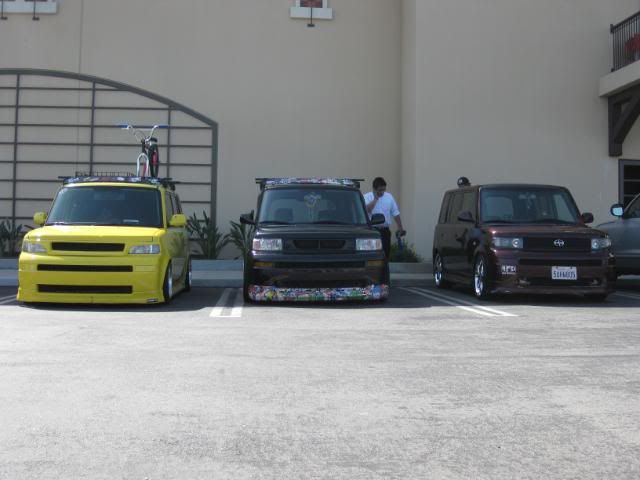 The Paul, Ryan, Will, Casey, Alberto (who left like 10 min later) Um..I forgot that other guys name. haha my bad.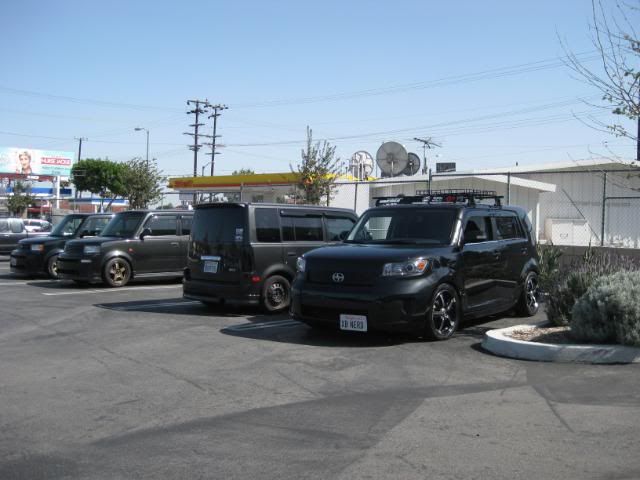 Eric was the last one to roll up.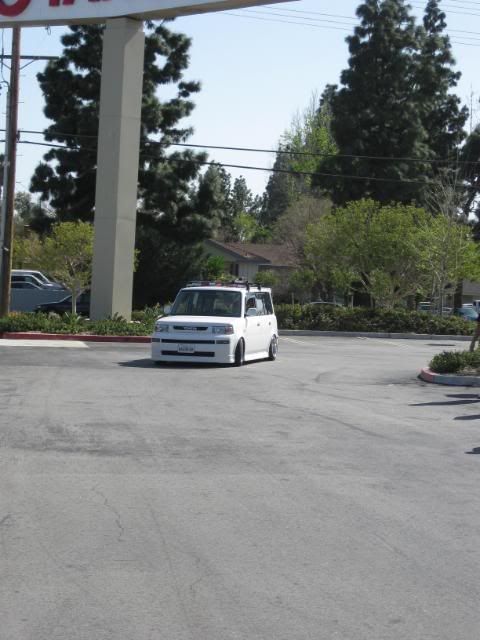 Then we rolled out
Hopped on the freeway.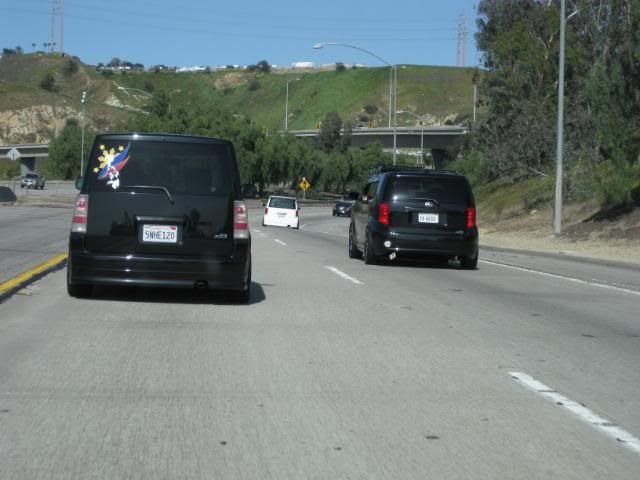 Eric with his gangster lean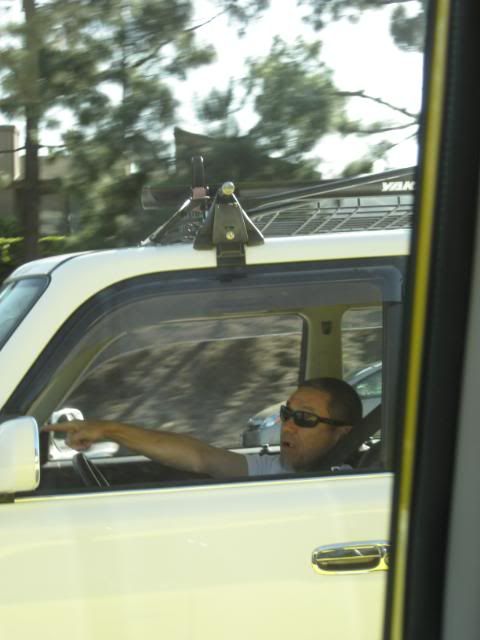 Saw a dope s13 vert. Seen him around zilvia a bunch of times. but damn this thing is clean in person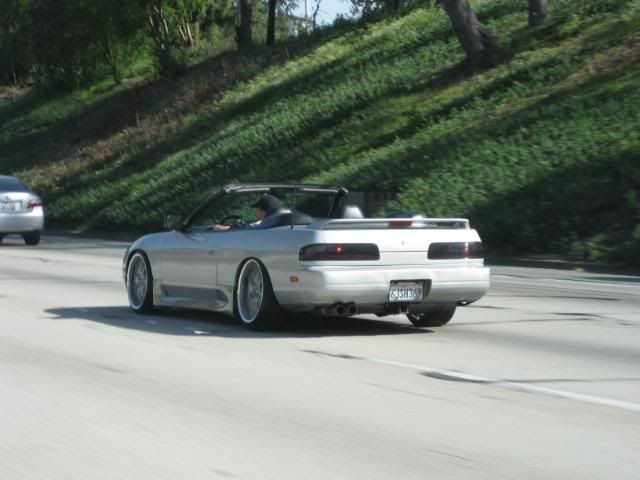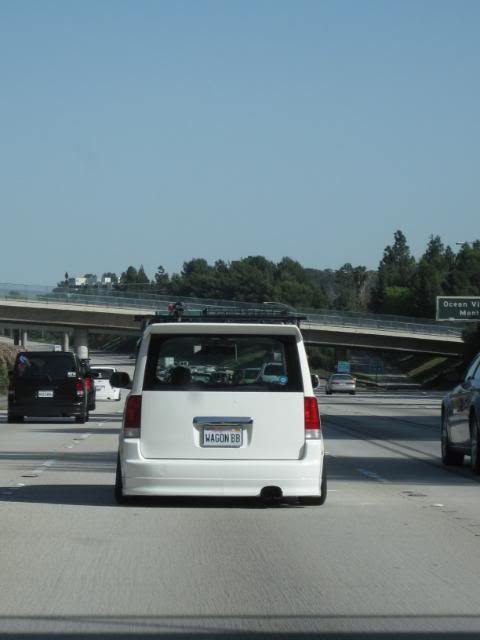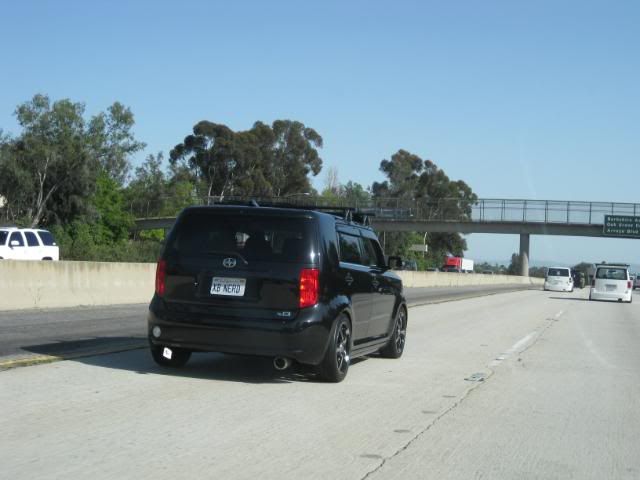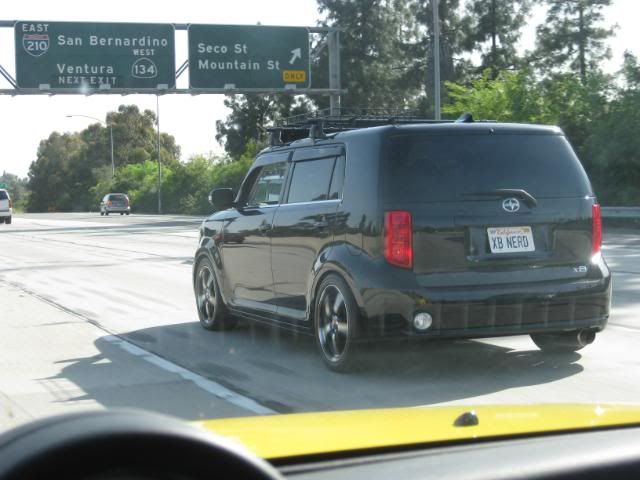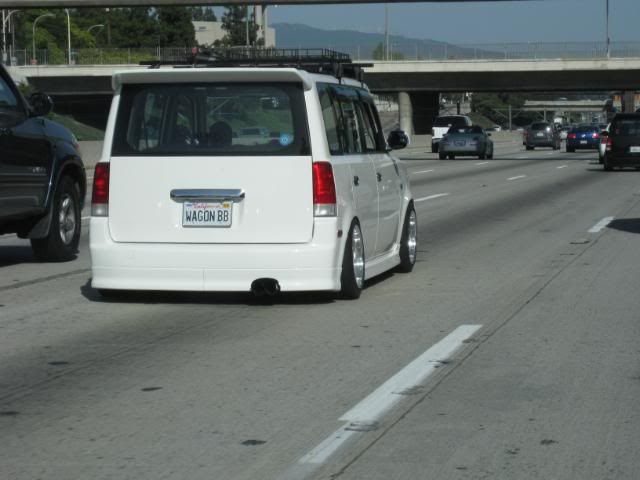 ZOMG Our offramp!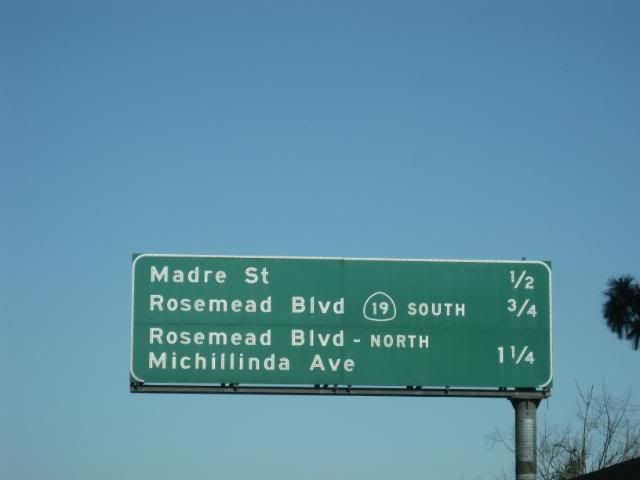 City drivin from here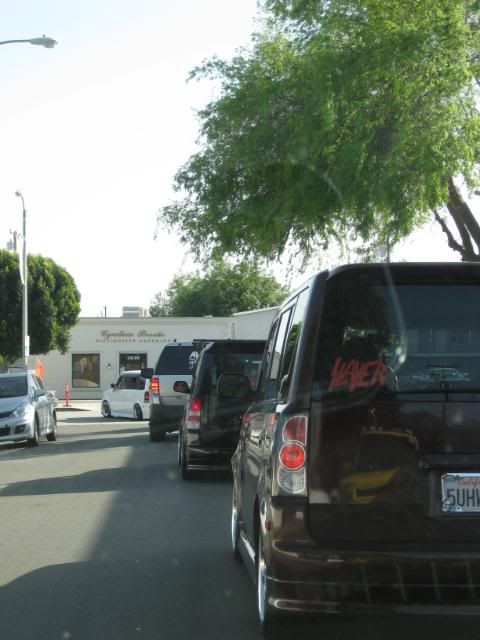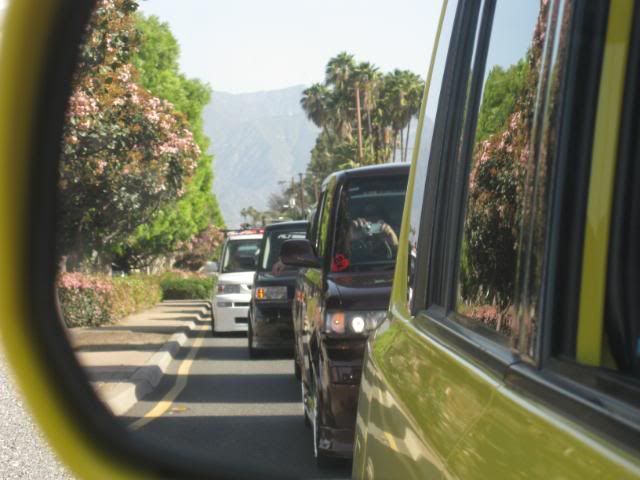 Woot woot! We all made it to the meet! Everyone's car was lookin fresh to deaf!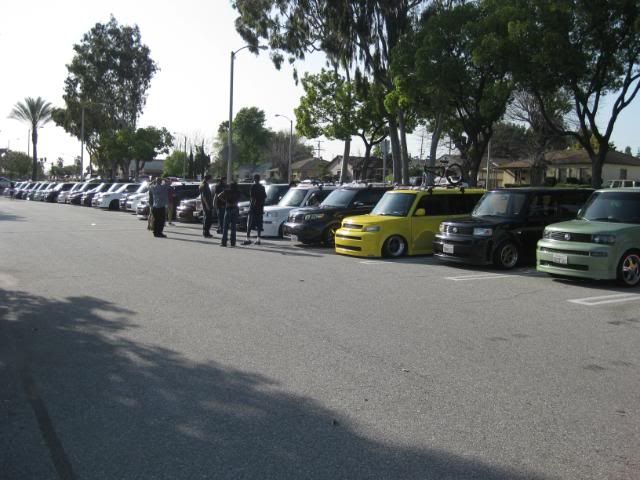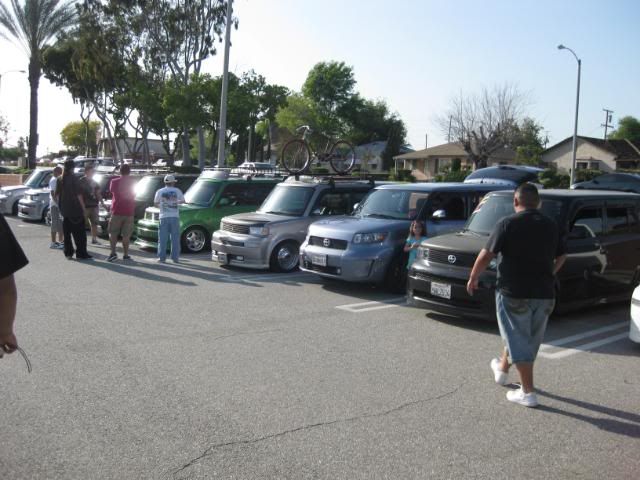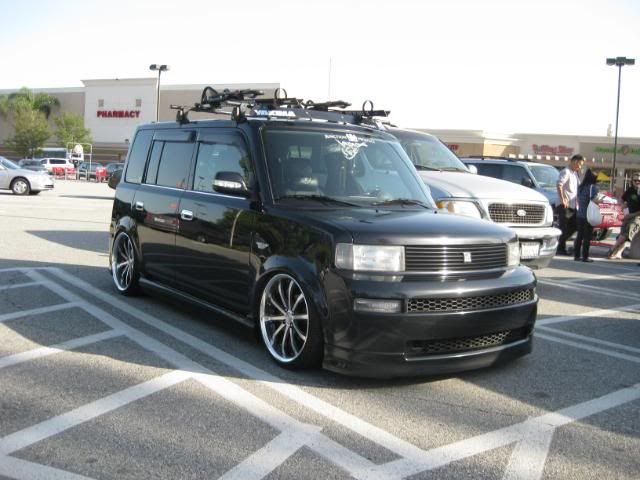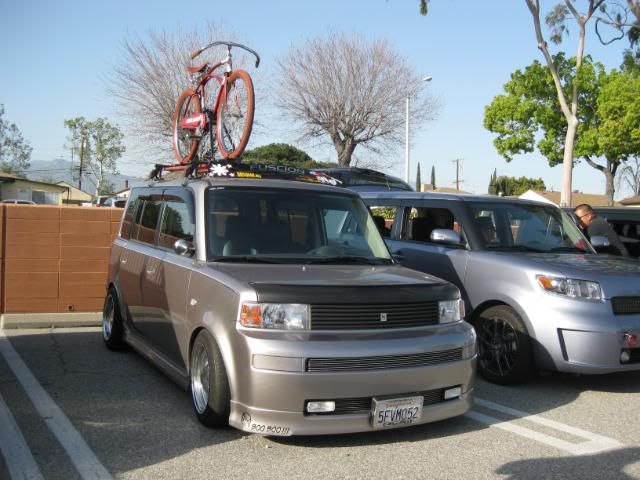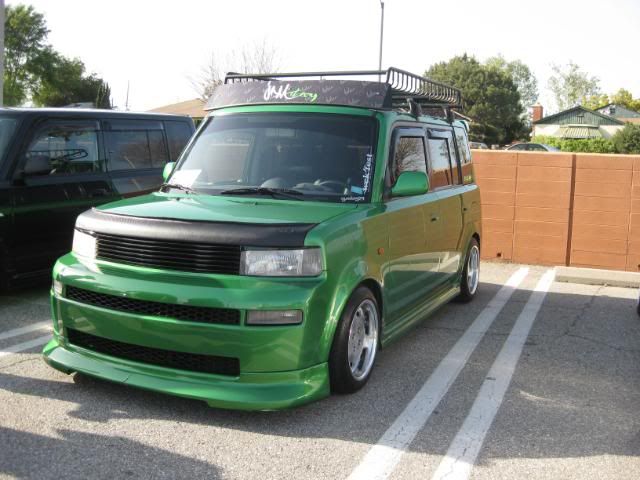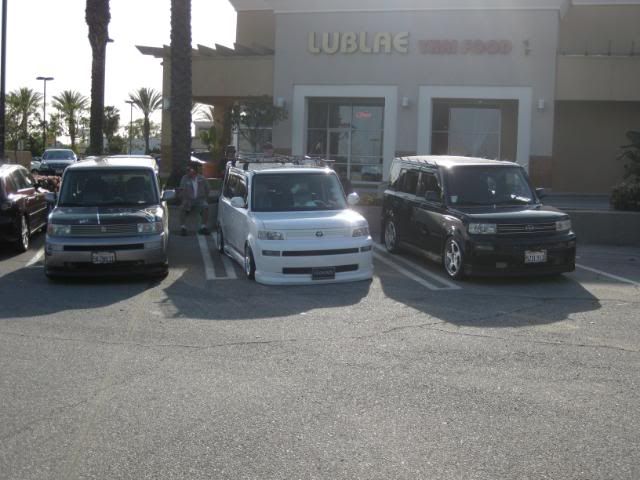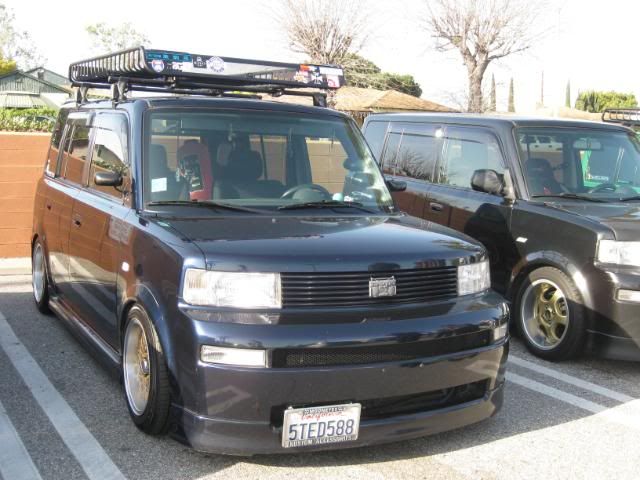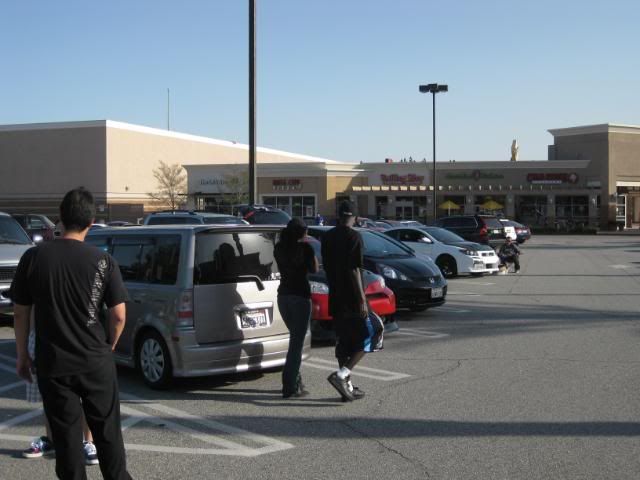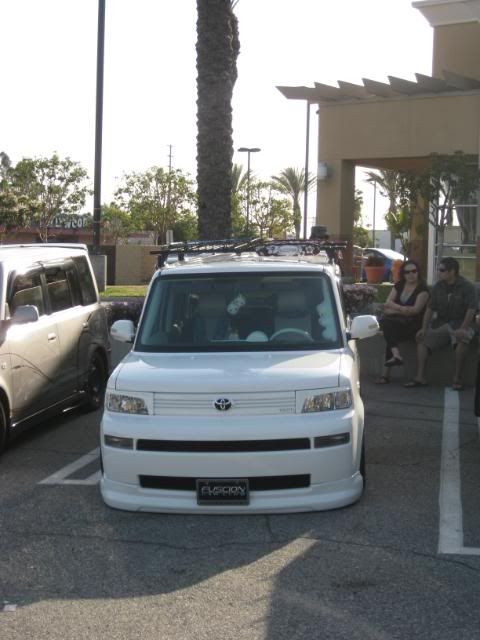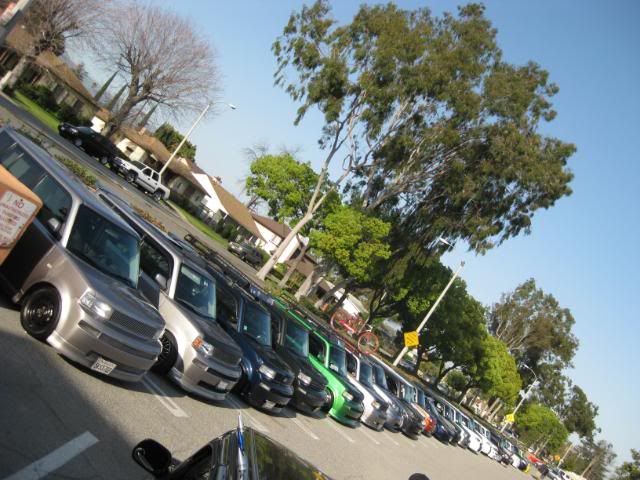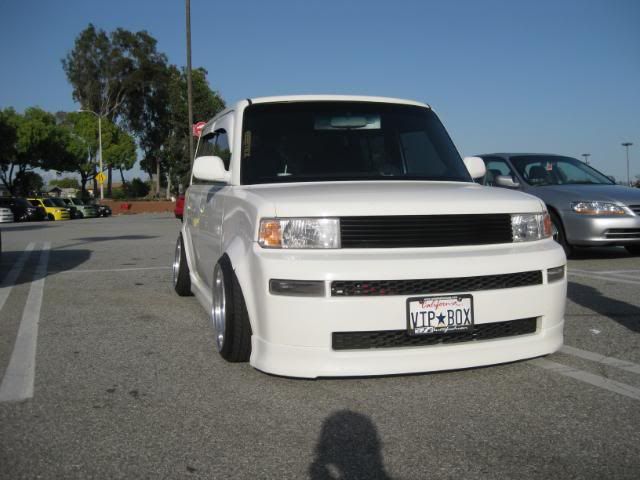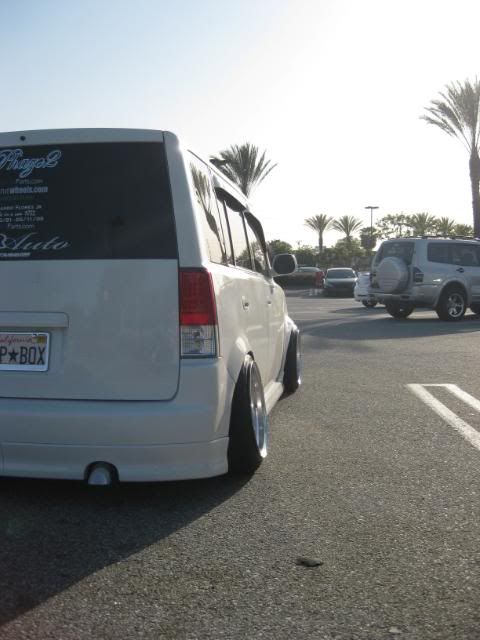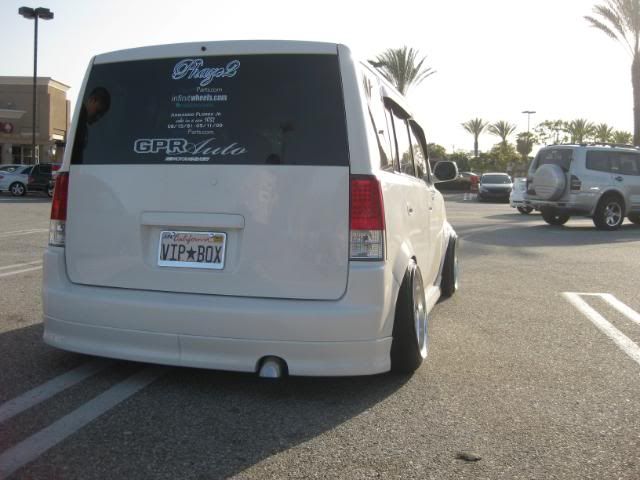 JC Feelin up ryans Box
Then we drove (more like scraped, and pushed) up to the top story of the Target parking structure and did a lil HFD, other random people, shoot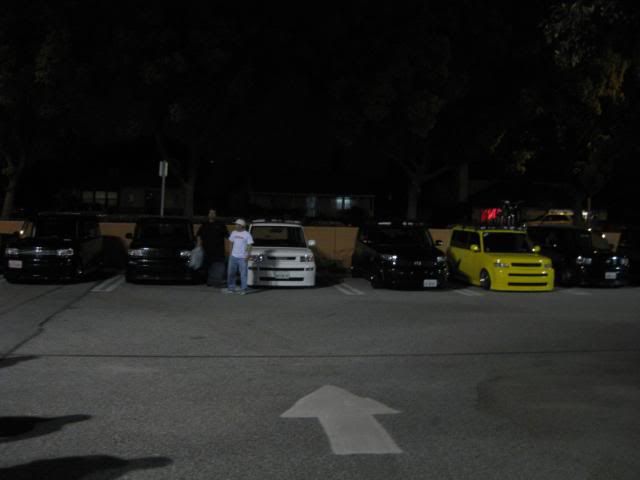 Nick gettin his grub on.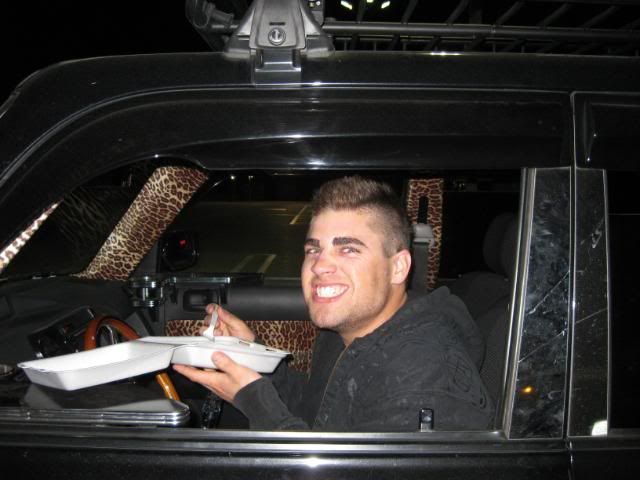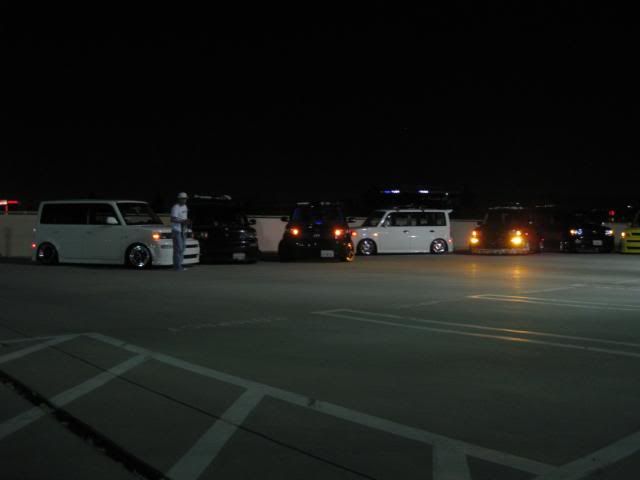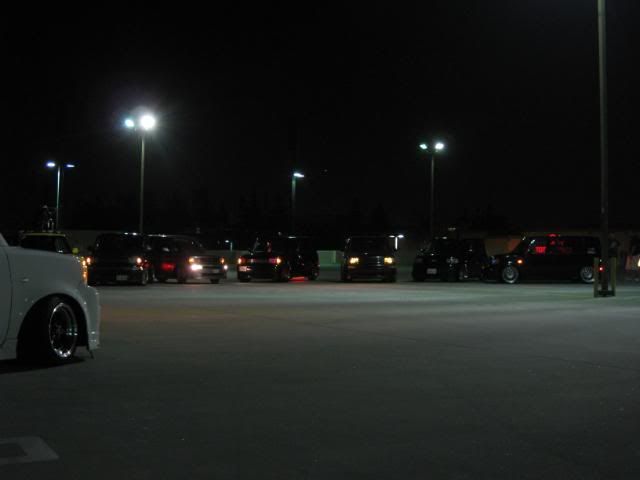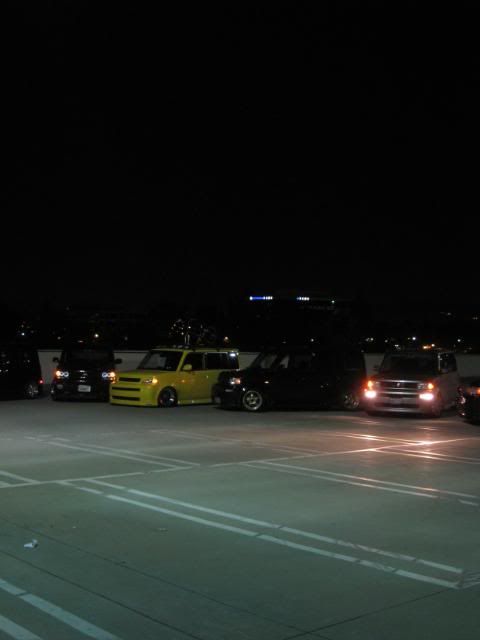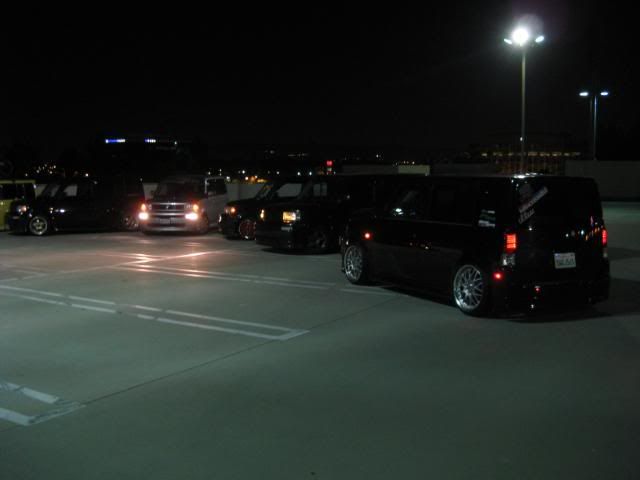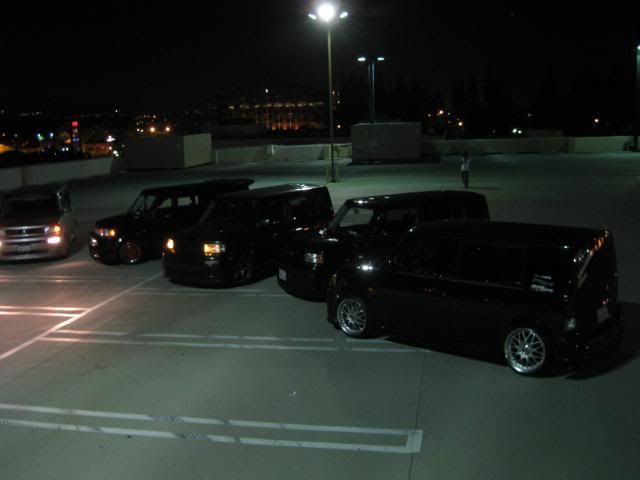 JC gettin some shots on the amazing "tripod"