So i took pics! Haha
Soo. Lets start a while back. For my b day my friend gave me some new Animal grips and bar ends for my bike. so i threw them on.
Also for my b day i got 7 bags of poly fill. Haha! BTW: that eighth bag was one extra i bought from when i did the hatch. haha
Then someone asked for more pics of my exhaust tips. lol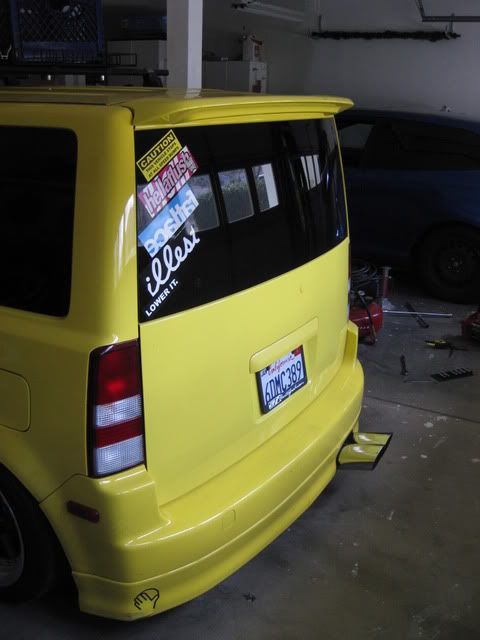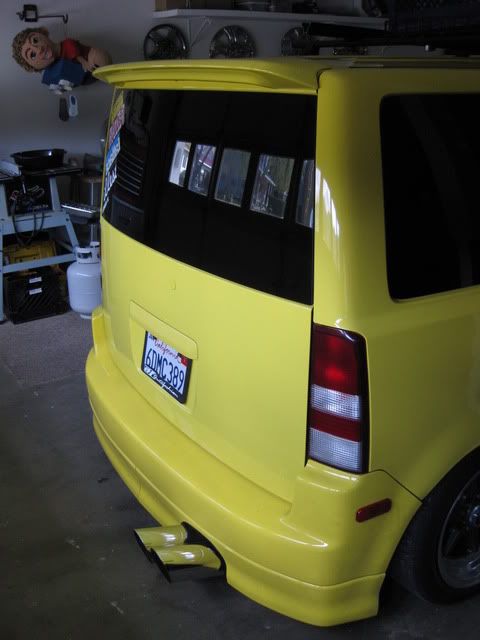 Oh yea. my sweet new sticker combo.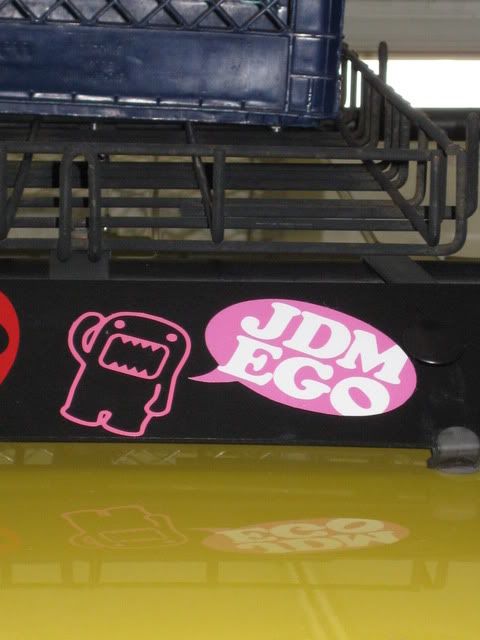 Then today i was bored and lowered the front 1/2" lower. And to help with this stance i got some new rear shocks since i was tired of the air shocks. im now sitting on stock shocks with no springs. sits real low, and dosent rub. Ride worse then horrible tho. Haha oh well its worth it. maybe?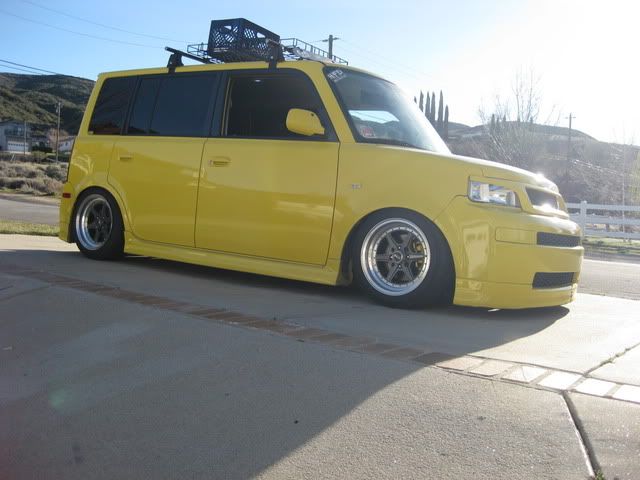 Then when going on a lil test drive i heard tons of scraping. and i was like wtf? So i looked under the car and found out my bumper guard thinggy was hanging low. well what ever a few days before it was sitting on the ground and i drove like 100 miles with it like that! Hahaha!!! So i threw more zipties under there. But i'll prolly just end up ripping it off since its slowly falling off anyway. U can kinda see it here